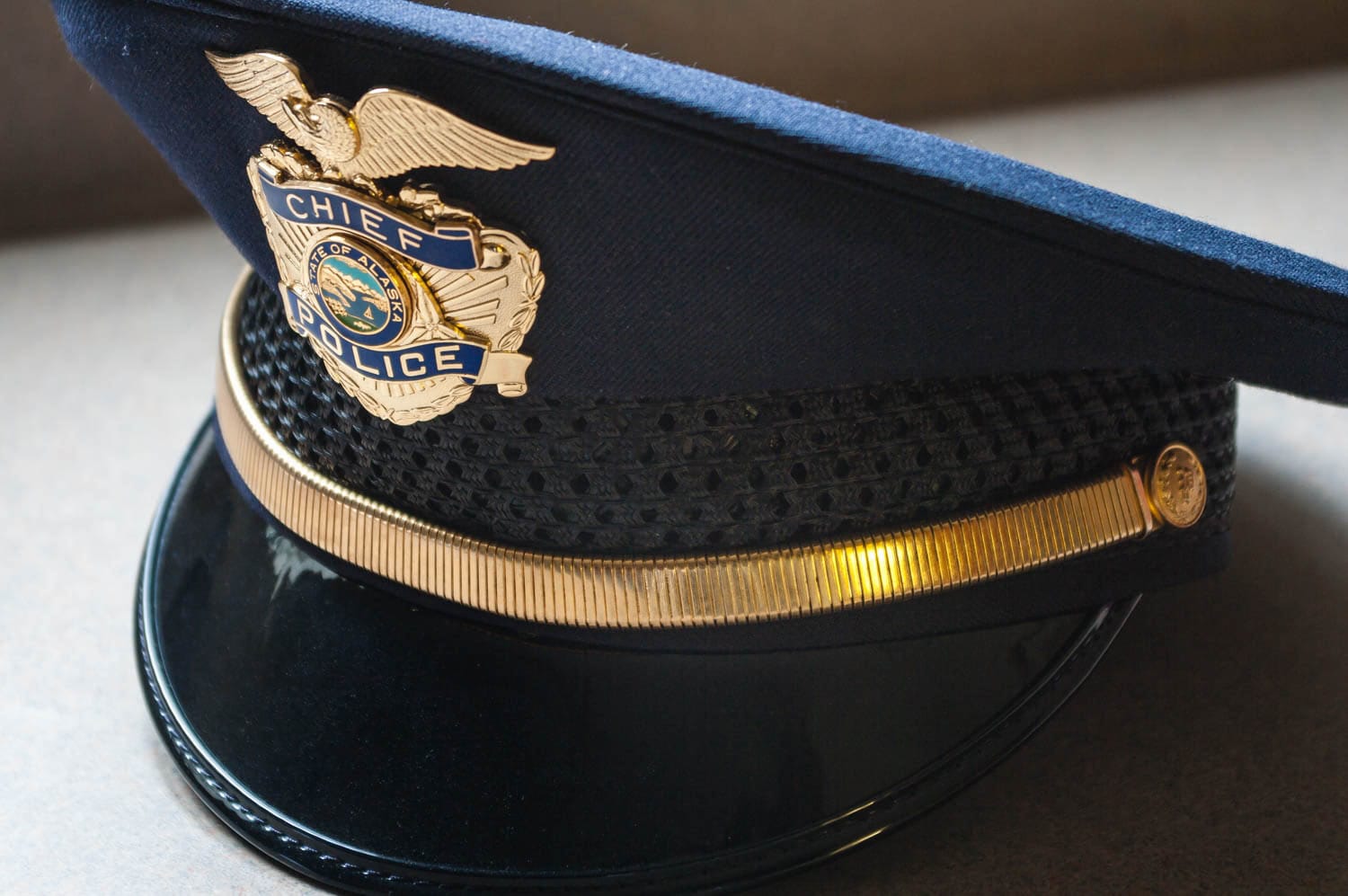 Chief of Police Background Investigations
Professional. Thorough. Discreet.
Background Investigations for Law Enforcement

Leadership
Experience makes all the difference. As retired chiefs ourselves, we have an unmatched perspective on the requirements of the role, and the signals and flags to look for ahead of time. We give you complete visibility into the background of your candidate to ensure quality leadership for your department. Don't be caught off guard after the hire. Know now. No surprises.
Hiring a chief of police and other high-ranking positions brings a unique set of considerations and risks. ISS works with you to create a bespoke search based on the specific needs of your department and City Manager. Unlike rank and file, law enforcement executives have unique professional backgrounds that can often be nuanced and complex. ISS investigators dig deep into a candidate's personal and professional history. We perform extensive reputation searches, comb social media outlets, verify professional licenses, scrutinize financial holdings, and research civic and charity involvement.
No one understands the requirements of the role better than former sworn chiefs. Good candidates have multiple offers. In the current hiring environment, time is of the essence. Performing a thorough investigation quickly gives your department the edge on the best candidates. Let ISS help you make sure you have the right candidate.
We Customize a Search to Fit Your Needs
We Deliver an Exhaustive Report Quickly
You Have Unmatched Visibility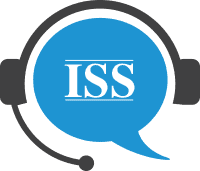 Know Now. Know Fully. No Surprises.
Departments cannot afford to make mistakes when hiring their leaders. The visibility that comes from an ISS Background Report is worth its weight in gold. When you need certainty in your candidate, call ISS.
Integrity in the Process and the Results
À La Carte & Customized Reports Available
Comprehensive Investigations by Experienced Leaders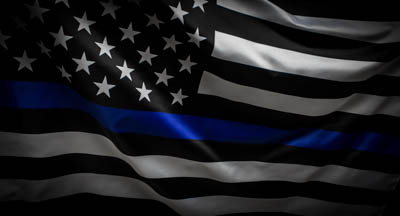 Chief of Police Background Investigations
ISS has completed background investigations for some of the largest jurisdictions to some of the smallest. No matter how customized your preferences are, ISS knows one theme always matters: Hire the right person, at the right time, and have no surprises. Whether vetting commissioners and chiefs for Boston, Philadelphia, US Capitol, Louisville, Knoxville, Chattanooga, Asheville, Charleston or even small Northwest, North Carolina, ISS will help you know all about who you are hiring before you make the announcement.