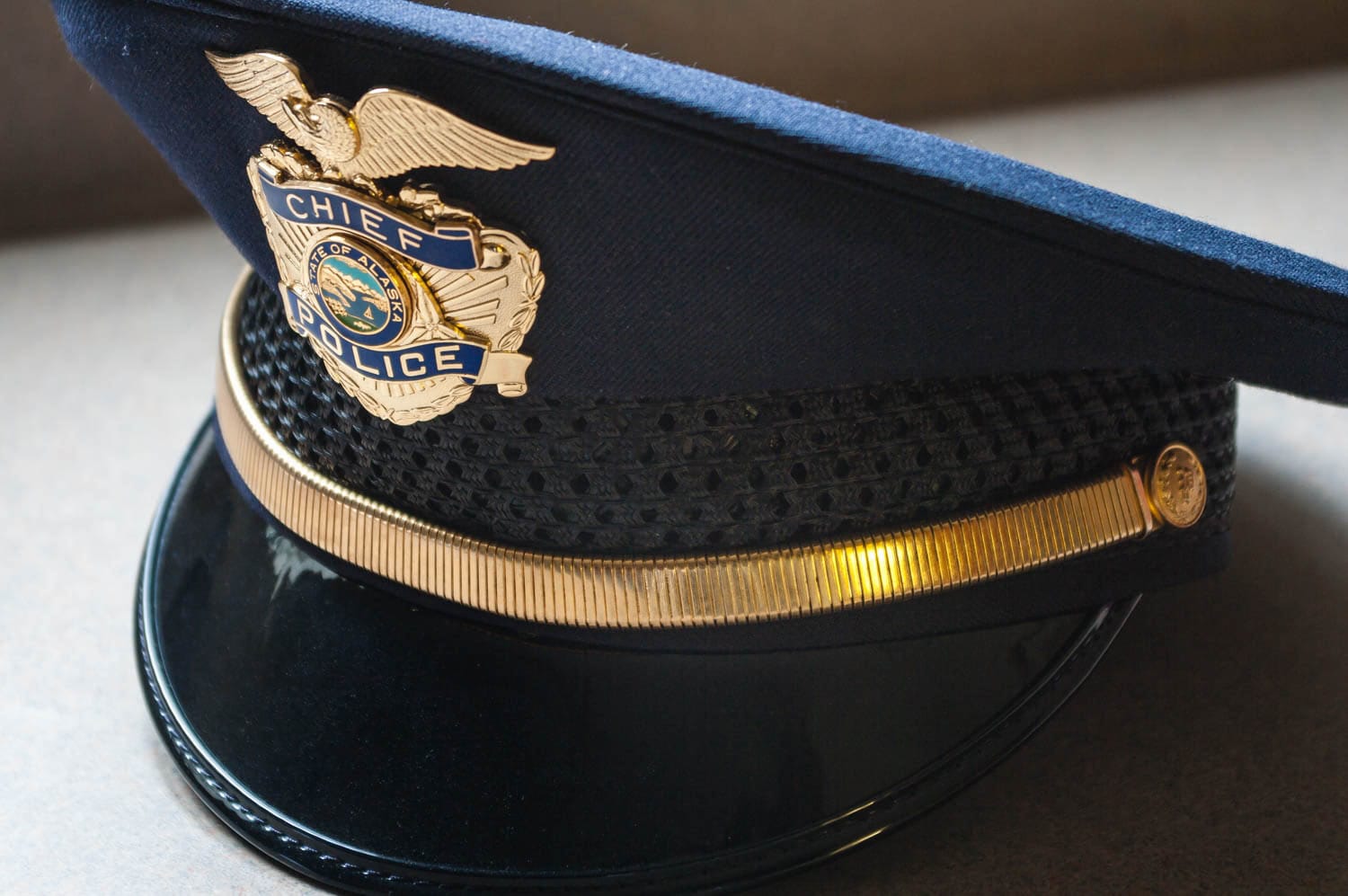 Police Executive Placement
Before You Can Hire The Right Chief
You Have To

Find

The Right Chief
One of the most critical hiring decisions a city or town manager can make is that of police executive. Finding the right police chief for your community, elected officials, and police department is both vital and arduous. As former law enforcement executives, the ISS team knows how to tailor the police chief selection processes to meet the needs of your community. We lead meetings, conduct surveys, interview stakeholders, and gather input from multiple sources to clearly define the professional and personal characteristics you want in your applicants. We can assist you with applicant solicitation, screening, assessment processes and thorough due-diligence investigations on the finalists for the position. We want to help you easily and confidently hire your next police chief.
This is a sister service to our Background Investigations for Executive Law Enforcement, and dovetails neatly together when necessary. Whether it is on an interim basis, or a full-time hire, the impact of these choices cannot be overstated. Working with ISS you can know now. No surprises.
We Customize a Search to Fit Your Needs
We Deliver Pre-Qualified Candidates
You Choose Your Next Police Chief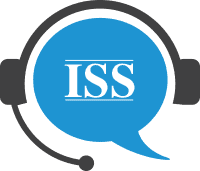 The Network Makes The Difference
Any executive worth hiring will likely have multiple offers. In today's hiring environment you can't afford to wait for candidates to come knocking on your door. That's why having a deep, national network of qualified options is invaluable. With 3 centuries of combined experience in law enforcement, an international network of employees and contractors, ISS is uniquely positioned to help you find the right candidate quickly.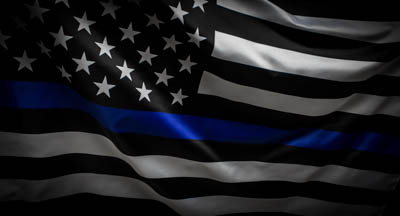 Chief of Police Background Investigations
A city administrator received interference from the incumbent police chief and members of command staff while trying to hire a new police chief. The administrator needed objective and accurate information about potential candidates under consideration for this important decision. ISS safeguarded the process, prevented sabotage, and ensured the administrator was able to select the right person for the job. ISS then assisted the City with on-boarding its new chief of police, helping the administrator navigate a sensitive and difficult transition.