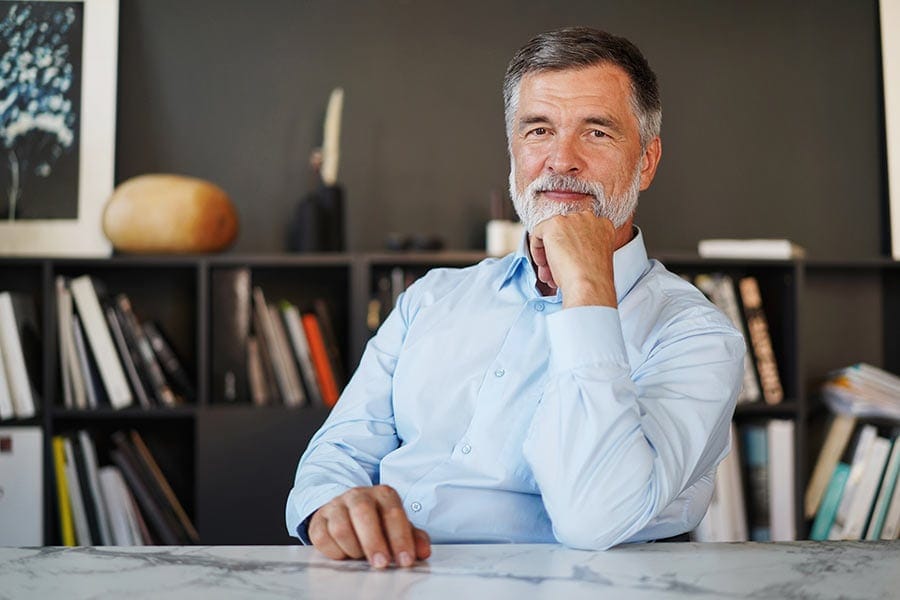 Executive Background Investigations
CEOs and other C-suite executives are in positions of great responsibility, and the stakes are high if the person becomes a liability to your business. These senior officials need comprehensive vetting to limit the risks to your company and protect its reputation. Unlike the typical employee, executives usually have unique professional backgrounds that can often span the globe. ISS investigators dig deep into a candidate's personal and professional history. In addition to in-depth pre-employment checks, we perform extensive reputation searches, verify professional licenses, scrutinize financial holdings, and research civic and charity involvement.
ISS offers a full suite of optional searches and reports, adapting them to meet your needs. Our clients are often surprised at how quickly we can turn these around. Contact ISS today to ensure your company is making the right choice. Know now. No surprises.
We Customize a Search to Fit Your Needs
We Deliver an Exhaustive Report Quickly
Your Team Has Unmatched Visibility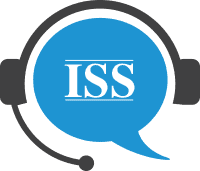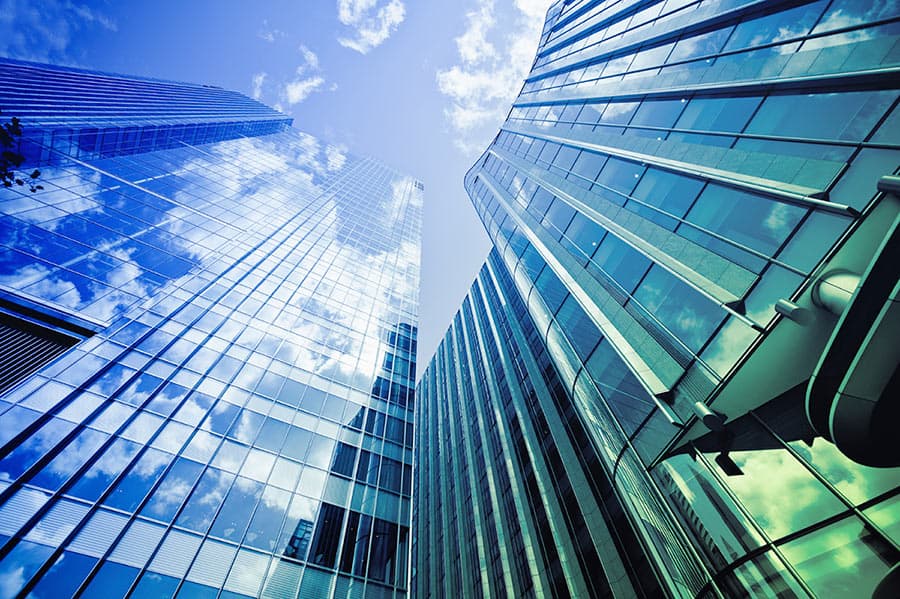 ISS offers the same level of service to our small business clients as we do to our Fortune 500 clients. As a client you will have a direct point of contact who will help you customize your service to fit your needs. Your reports are delivered with unmatched detail, our investigators leave no stone unturned. The level of detail we provide can often be overwhelming, so we also provide an executive summary in plain english, with the insight and wisdom that only comes from decades of experience. Whether you are working with a search committee or directly with the board, you will be armed with the maximum visibility into your candidate.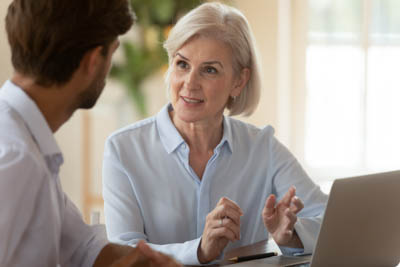 Executive Background Investigation
Since 2010, ISS has been entrusted to conduct background checks on top level executives for a national retail company specializing in home improvement products and services. These checks consist of criminal record searches, employment verification and supervisor feedback, reference checks, and social media/internet character assessments. We normally provide these easy-to-read reports within a week, so hiring officials quickly have more information about the people under consideration for positions of great responsibility.