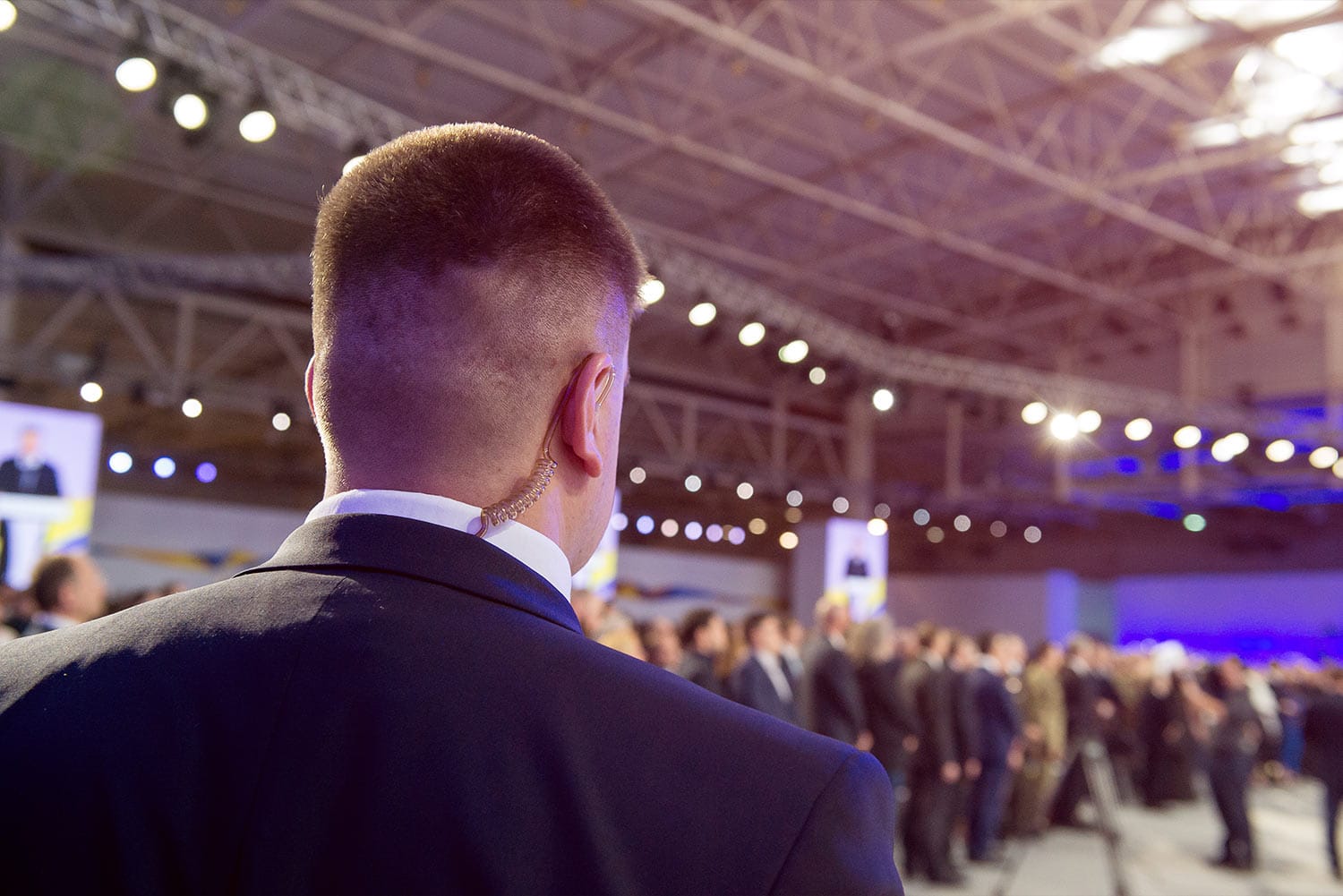 Anywhere. Anytime.
Anyplace In The

World
As the world becomes increasingly complex and unstable, the need for personal protection is growing. Whether you are a corporate executive traveling to foreign countries, a celebrity on the move, or a visiting dignitary, you may require the services of a professional security organization. That's where ISS comes in.
ISS is a global provider of security and protection services. Our team of advisors and network of affiliates have a global reach, allowing them to provide protection and support to clients wherever they may be located. This gives our clients peace of mind no matter where they are.
In addition to personal security, ISS can help clients identify potential threats and take the necessary measures to mitigate those risks. The ISS team works closely with clients to assess their security needs and develop a customized security plan that addresses those needs.
Whether you are a corporate executive, retailer, or private citizen, you can trust ISS to provide the security and protection you need.
Personal & Professional Travel
Celebrity Protection
Dignitary Security
Executive Detail
Events, Conferences, Parties
Professional, Discreet,

Experienced
We Evaluate Your Security Needs
We Recommend Sensible Options
You Can Focus on Other Things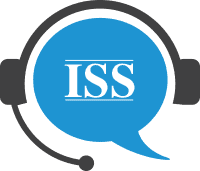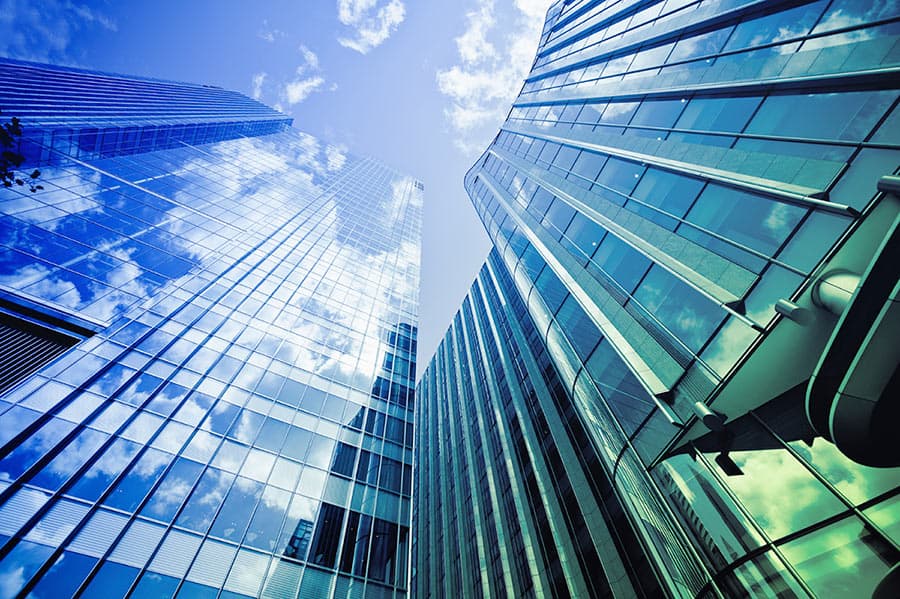 Customized Plans From Experienced Agents
Your safety and the protection of your valuables is very important to us. ISS can assess your personal or site security needs, manage operational providers and relationships, provide site security assessments, and more. When you need protection of any kind, you need to know only one name –ISS.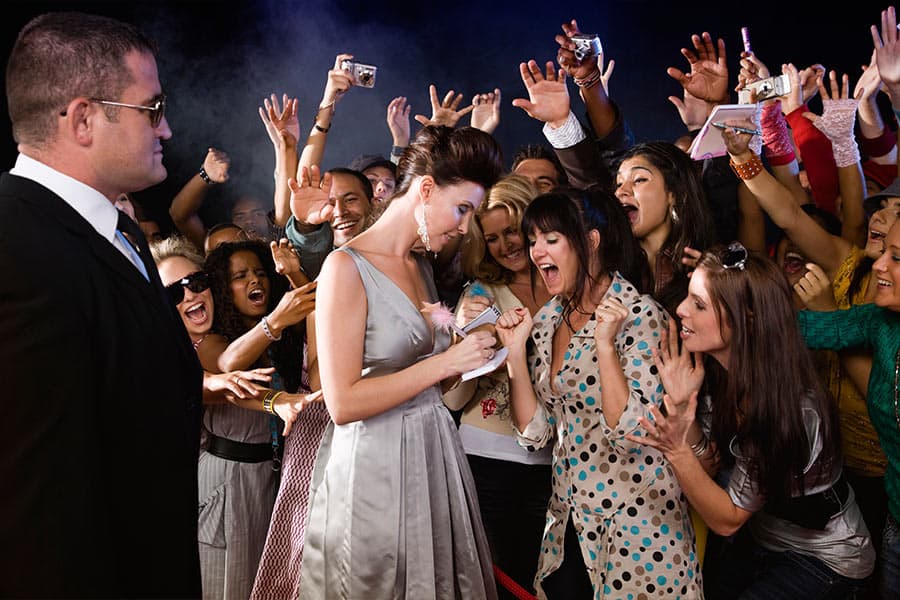 A US-based international corporation had a conflict with one of its largest franchisees in an eastern European country. As the executives planned immediate travel to the country to meet with the franchisee, they were concerned about their safety and welfare. The corporation contacted ISS on Friday morning to coordinate executive protection in that country on Sunday. Within two hours, ISS arranged the services and connections abroad to ensure the safe visit of the executives. ISS delivered discreet security protection that resulted in a safe visit and passage, helping ensure company success.
A national eyewear retailer had several burglaries and snatch/grab thefts of eyewear in a major metropolitan city. Because ISS advises this corporation on security matters, we quickly hired licensed security professionals to support the location. The ISS team also visited the site and completed a site security assessment, providing a comprehensive review of vulnerabilities and improvement options. These efforts helped the company protect its assets and reduce risk of harm, theft and loss.