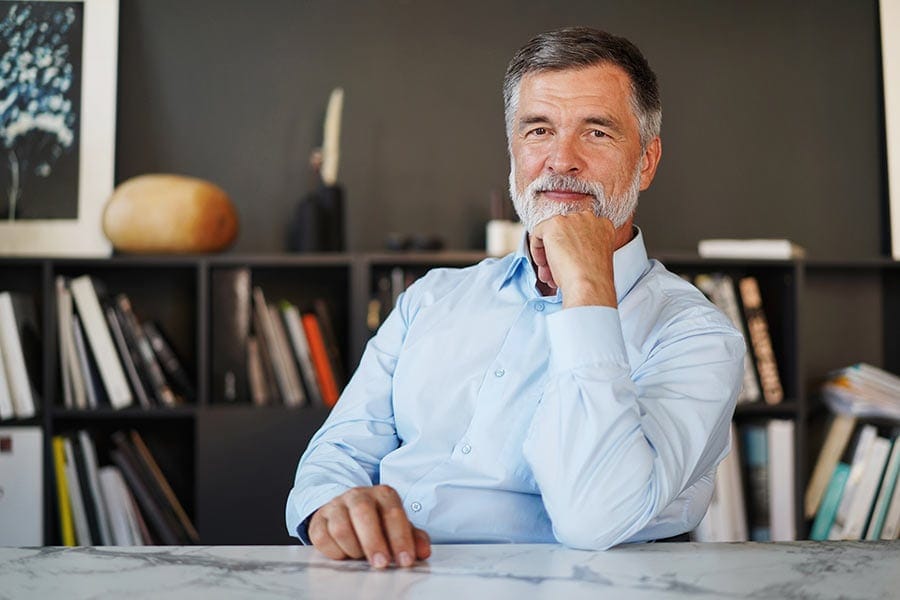 Law Enforcement Management Consulting
We Know The Terrain. Our

Experience

Saves You Headaches.
ISS members have experienced the changing public safety landscape and know what it takes to protect organizations. Managing a police department is unlike any other job. ISS is a unique team of retired law enforcement. We've served at every level, up to and including Chief of Police. We have decades of experience, and the wisdom we have gleaned over the years can make a real difference in the leadership of your department. Leaders can choose to react to the inevitable problems in the moment, or they can take proactive steps early to shore up the department. Wise leaders choose the latter.
Staffing And Efficiency Studies. Our team will analyze your staffing, workload and processes, and compare them to your community's expectation of services. We will recommend how to increase efficiencies through workload distribution, revised practices, use of technology, and out-sourcing.
Police Executive Searches, Interim Placements. We know how to tailor the police chief selection processes to meet your community's needs. We can help with soliciting applicants, screening, and due-diligence investigations on finalists.
Executive Coaching. Senior officials seeking to enhance their leadership skills or find fresh approaches to achieve their goals often turn to an executive coach. We listen to your needs, and hand-select a coach who will resonate with you.
Facilitating The Promotion Process. Running a promotion process can be time-consuming and a financial strain. We can help you navigate career advancement issues. We can review your promotion policy and recommend how to strengthen it. We facilitate the process from announcement to selection.
Strategic Planning. Your public safety organization can benefit from a well-formulated strategic plan. Our consultants understand police operations, policies, and trends. We can guide your department to craft a strategic plan that sets a clear direction for success and growth.
Policy Development And Revision. We can help update/develop policies to protect you and your employees. We can review, write, and revise department policies to ensure they are defensible, address leading practices, and provide sound guidance for employees.
Training Consulting. Innovative solutions can help transform your department's training content and practices. We can help develop a training strategy and instructional programs, perform a gap analysis, then recommend how to use your training budget to close those gaps.
Ongoing Support Structure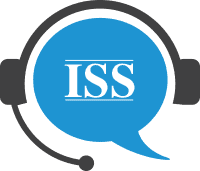 Avoid the Pitfalls. Build a Healthy Department.
New leaders must be able to incorporate change while managing daily tasks. Officers receive thorough training at every level. Their leaders should as well.
Help Navigating Leadership Transitions
Coaching for Chiefs and Department Heads
Policy & Culture Assessment & Recommendations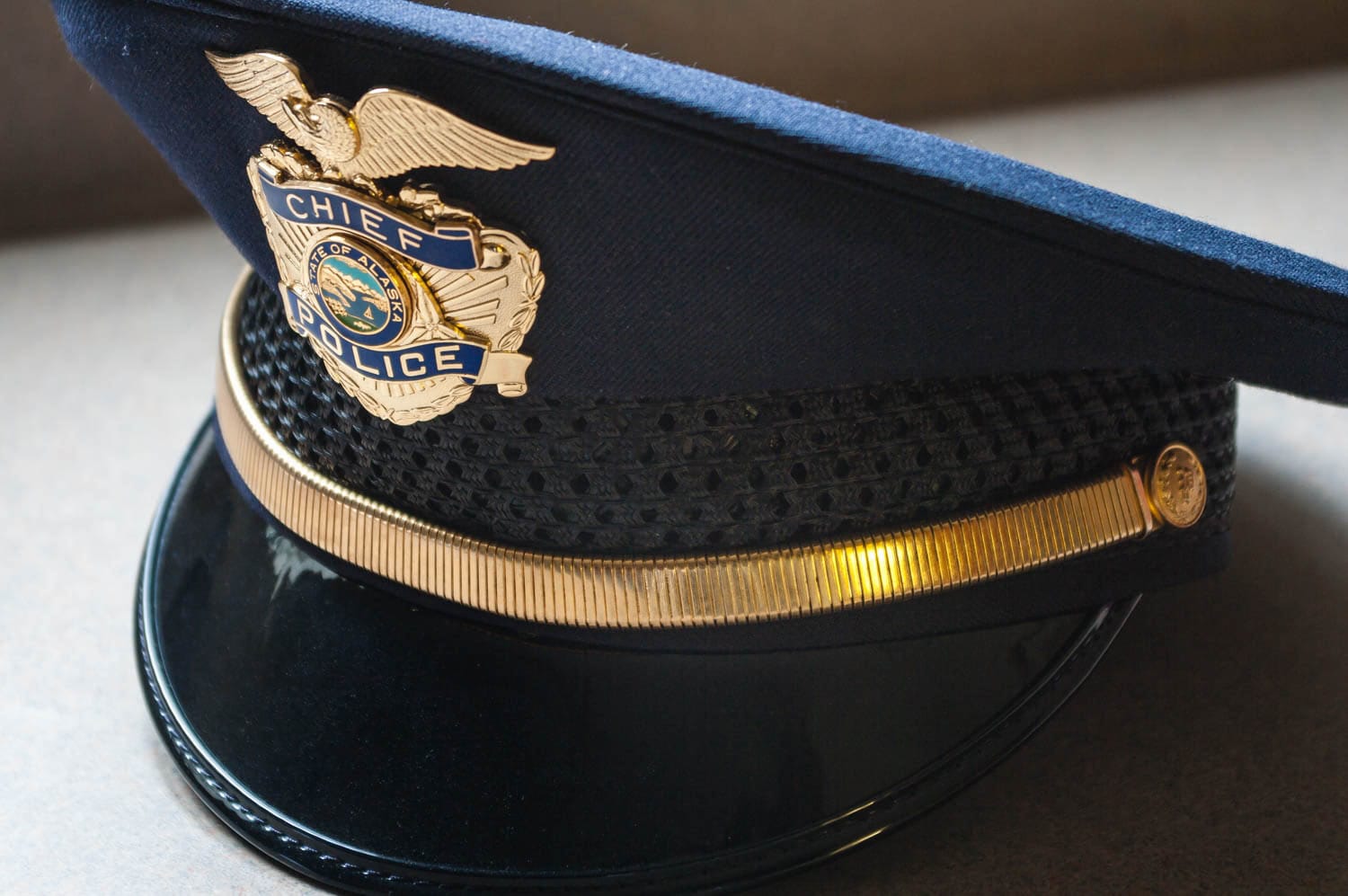 Law Enforcement Management Consulting
A police department in Iowa contracted with ISS for a workload analysis, equipment studies, and review of its policies. While providing these services, we uncovered evidence of gross misconduct by one of the department's officers. The agency expanded our role to further investigate. As a result, the agency took appropriate action against the officer. Additionally, the department used findings from our administrative reviews to improve operations and management of the agency.
A N.C. town manager sought our help to review allegations of racial bias and discrimination within its police department and among various department heads within the town organization. Our detailed investigation determined that two employees within the human resources department created a racially divisive and hostile environment. The evidence we uncovered enabled the town to resolve significant tensions affecting it over multiple years, thus improving employee morale and performance.
One eastern N.C. police department requested a full audit of its evidence management and inventory. We worked with the agency, its city council and the district attorney to ensure a full and proper audit and findings report. We coordinated findings and dispositions with the district attorney and developed a comprehensive evidence management policy and procedure that was approved by the district attorney and city council to ensure proper evidence management in the future.