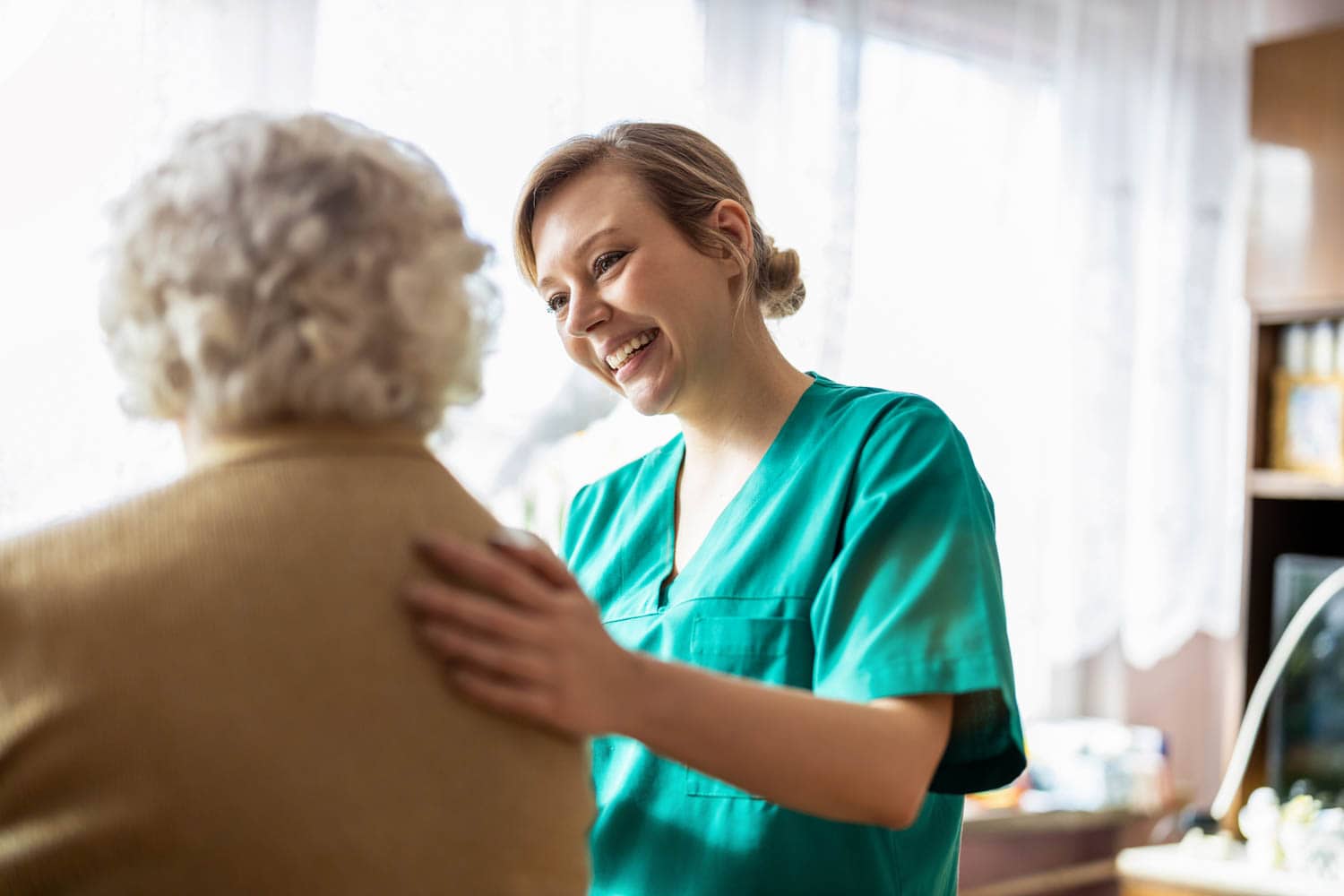 Private Background Checks
From Nannies to Nurses, Private Citizens Need

Reliable

Background Checks
Our suite of background investigation offerings are not limited to companies or governments. Often private citizens need different levels of discovery depending on their situation. ISS makes our background services available, customized to fit your needs.
With a quick consultation, our team will walk you through the process and assist with right-sizing your search to the situation. ISS will thoroughly investigate, providing a detailed report and summary quickly.
Babysitters
At Home Nurses
Tenants
Tutors
Self Investigation
Personal & Dating Relationships
There are myriad reasons you might need to do some due diligence. Let ISS help you find out the truth.
We Perform Your Customized Background Search
We Provide Exhaustive Report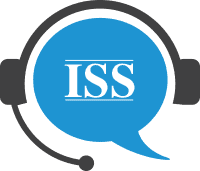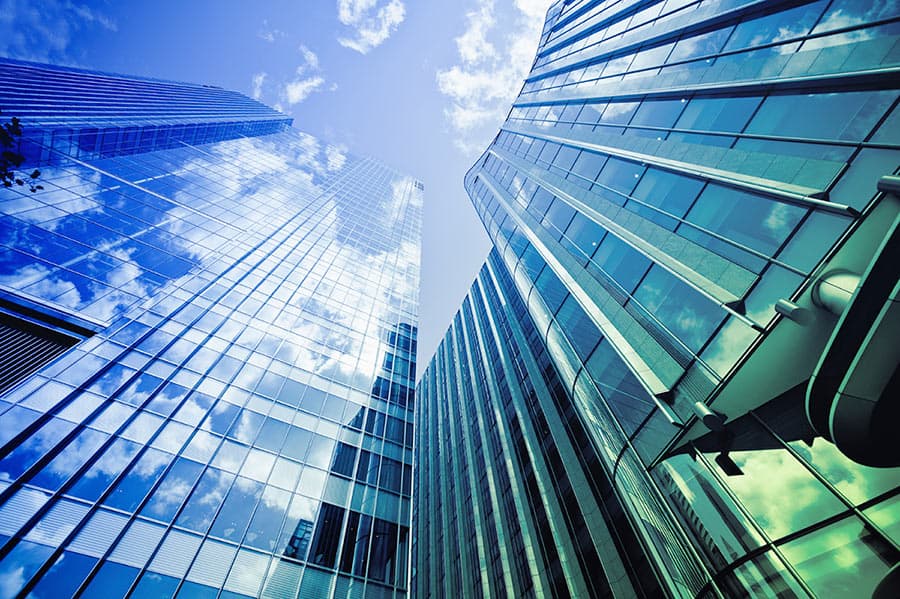 Be Confident In Who You Let In Your Home
Does your landscaper have the gate code? Is the piano teacher trustworthy? The scout leader? The coach? You don't have to blindly trust people... In fact, in our experience you shouldn't. When you are inviting someone into your home or trusting them with the wellbeing of a loved one, a quick check is always a good idea. Having the information lets you make an informed choice rather than a blind one. We've seen 4 consecutive at-home nurses provided by the same agency all come back with criminal records. You can't take a provider's word for it. At ISS we help you know now. No surprises.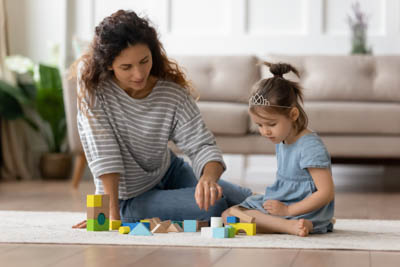 Personal Background Checks
In one Georgia city, ISS was hired to complete a background investigation and due diligence on a candidate for political office. ISS provided an objective and thorough report about the candidate to its client, helping him more fully understand the person running for office.