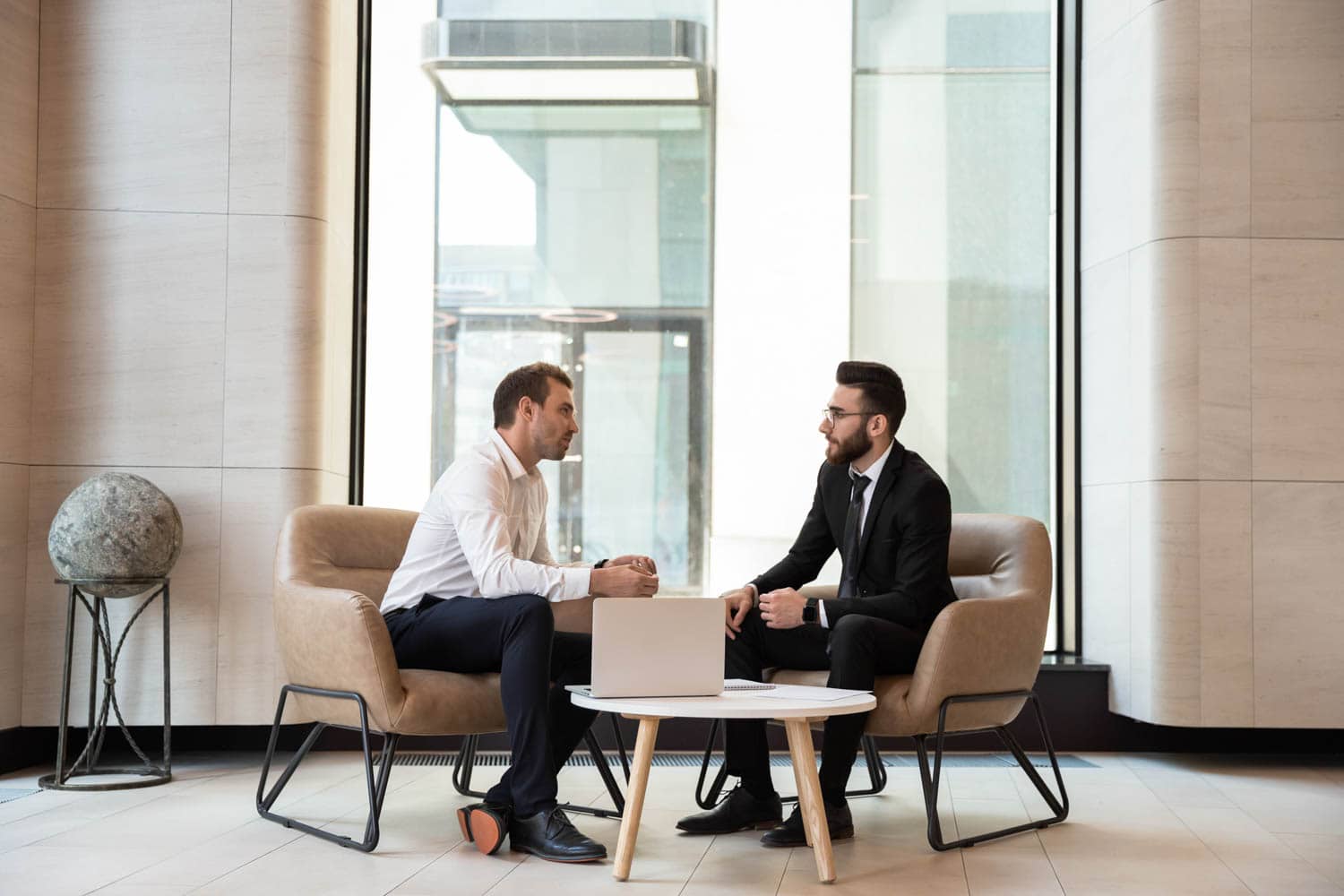 Unbiased Corporate Investigations by

Experienced

Professionals
Whether you need support for litigation in progress or need to avoid costly lawsuits altogether, having all the facts will only strengthen your position. Our decades of experience help us understand the sensibilities of the corporate environment, and the need to conduct the investigation in a professional and respectful manner. Our staff of retired law enforcement has experience at every level including Chief of Police and federal, so there is nothing we haven't seen before.
ISS does not suffer from the overhead costs of top heavy law firms, keeping our investigative services affordable. Often more affordable than retained legal providers. Litigation is already expensive, there is no need for the investigation to exasperate the problem.
No corporate investigation can be completed without digital forensic services. Our IT analysts have experience collecting data in nearly every environment, often after it was deleted. From disgruntled employees to workplace misconduct, a thorough investigation of the data will likely yield valuable results.
Collecting, organizing and preparing evidence for your litigation is the foundation of a successful case. The importance of this process cannot be overstated. Having the best possible evidence will often avoid the courtroom altogether. Contact ISS today and let us help you through this process.
We Thoroughly Investigate
We Deliver an Exhaustive Report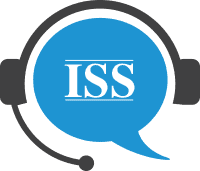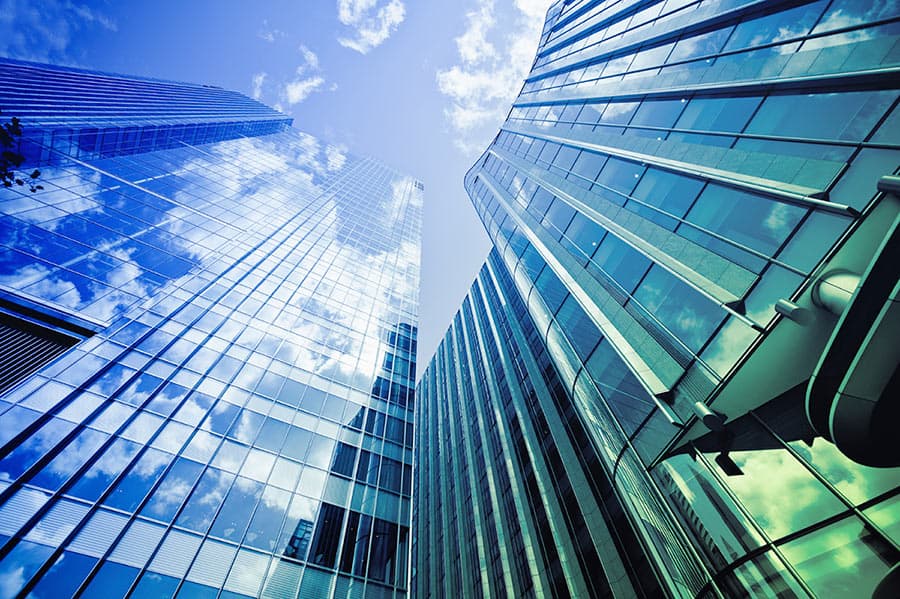 Being prepared for legal action is the best way to manage risk. A thorough investigation will eliminate surprises and arm your team with solid evidence. When you need to know the facts of the case, call ISS.
Prevail During An Appeal
Lower Cost Than Law Firms
À La Carte & Customized Reports Available
Investigations That Will Withstand Legal Scrutiny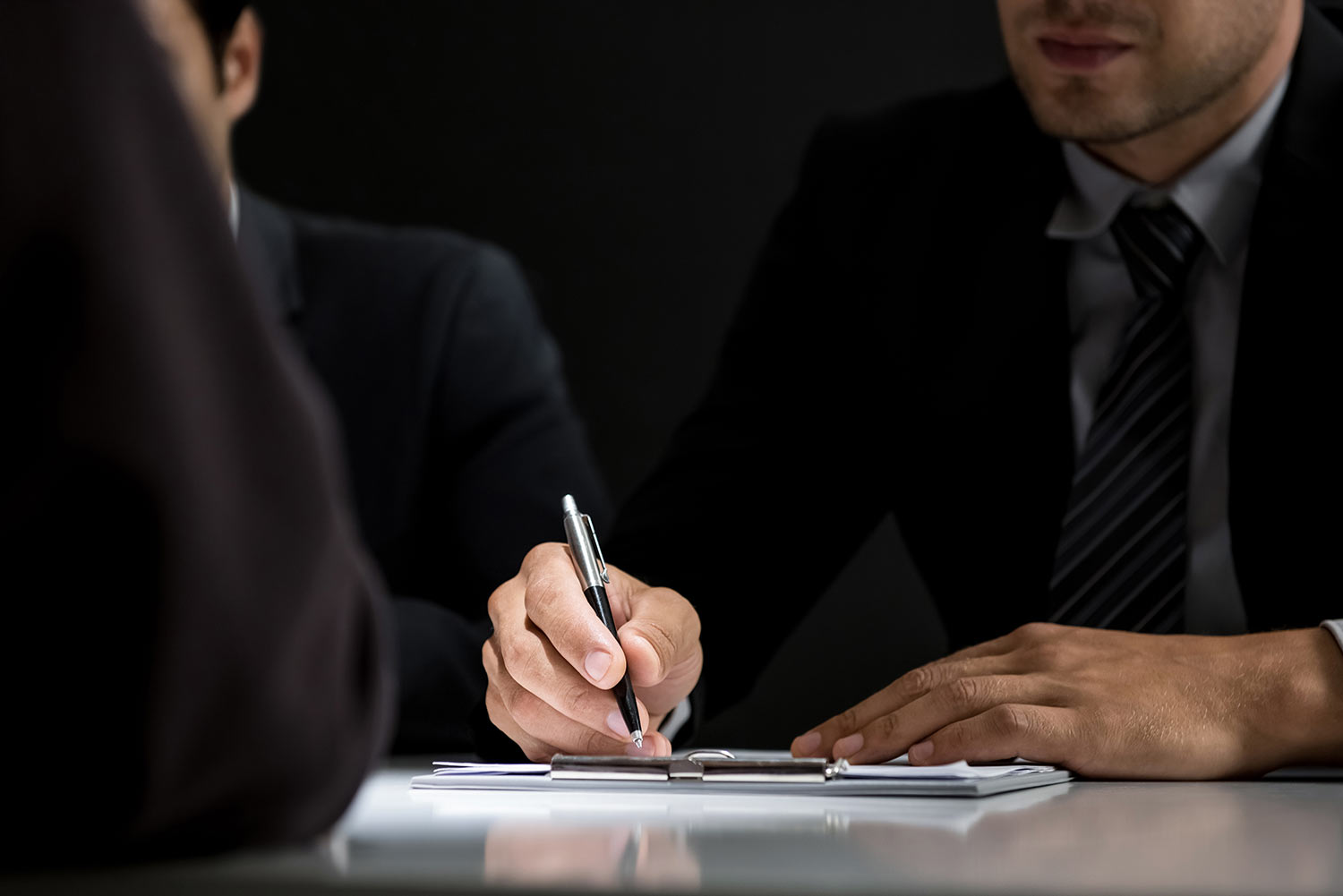 A Charlotte-area corporation was sued by a citizen who claimed that one of its security guards used excessive force while detaining a citizen who was assaulting someone in his presence. The business hired ISS to review available video, reports and depositions to identify and evaluate facts of the case and provide expert testimony in the matter. Our report identified compelling facts and analyses to support the justifiable actions of the security guard. Our input helped deconstruct the premise of the plaintiff's case, enabling the corporation to settle the matter favorably in its own interest.