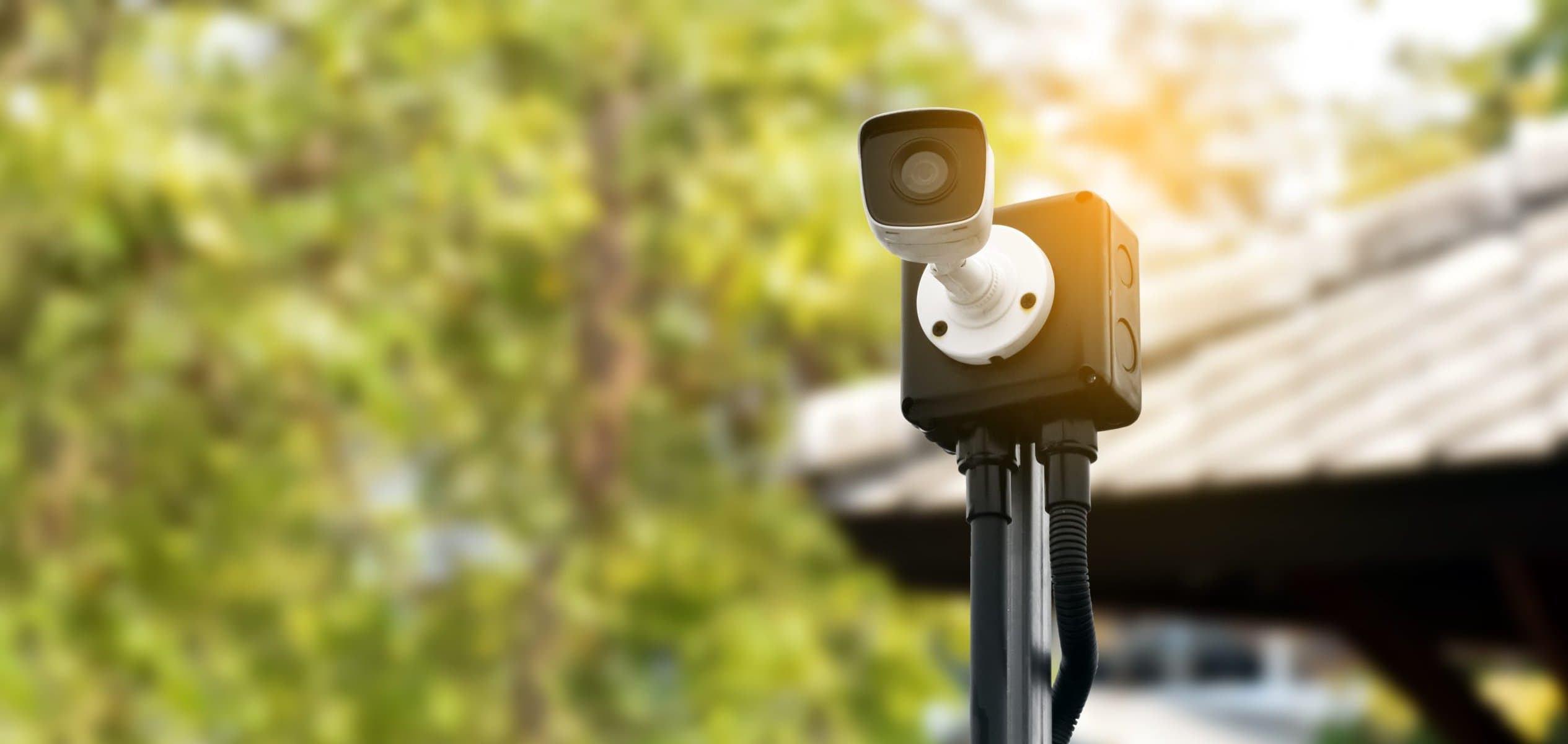 Do You Know The Risks You Are Taking? Stop Crime

Before

It Happens.
Keeping family, employees, and property safe is a top priority, but there are risks inherent in every situation. Taking the proactive steps to stop crime not only protects you from the crime itself, but from accusations and concerns of negligence. And if the unexpected does happen, do you have the procedures in place to handle it? With decades of experience in law enforcement, we are uniquely able to help businesses, families, and municipalities protect themselves against crime.
The recent surge in active shooters underscores the importance of preparation. For your workplace, venue, school, or home, a careful study of potential risks can be invaluable. Having a plan in case of an emergency can mean the difference between life and death. Let ISS help you be prepared.
Physical Security Assessments. Controlling access inside and outside your facilities is part of a security strategy to protect your employees and property. Our assessments include:
Interviews and surveys to identify known and perceived security strengths and weaknesses.
On-site evaluations of building designs that stress target hardening and access control features.
A safety evaluation includes lighting, fire safety, environmental controls, and power supply security.
We appraise intrusion detections systems.
Reviews of security policies and procedures, including continuity planning and employee screening/training.
Our final report provides a threat analysis and recommendations for enhancing security. Our recommendations are free of vendor/product bias.
Workplace Violence, Threat Assessment. Deadly or serious workplace violence are growing issues in our culture. So is harassment, intimidation, actual or threatened physical violence, and other disruptive behavior. ISS can help your business develop a preventive approach to train your employees and, if something does happen, help you work through your plan.
Corporate Security Management. ISS will recruit, vet and hire a security director candidate who best meets your corporate needs and culture. Your director is both an ISS employee and member of your staff, creating a strong partnership.
The security director will develop strategies, implement procedures, and enforce protocols. He or she serves as your liaison to your police department, and contracted security partners such your guard force and alarm company. Your security director also:
Trains employees on safety matters.
Supervises safety drills.
Investigates suspicious activity.
Investigates actual or possible criminal activity.
Conducts risk and threat assessments.
Travel Security, Intelligence. International travel can be dangerous. Corruption, illicit business practices, civil unrest, terrorism, organized crime, political unrest, and kidnapping are part of the landscape.
ISS has experience in travel security: Custom intelligence, risk and threat assessments and mitigation plans, travel security briefings and training, cultural awareness information, arranging transportation with vetted operators, advance site reconnaissance, enroute and on-the-ground security, and contingency and evacuation support.
We Analyze Your Risk Profile
We Deliver a Detailed Report & Recommendations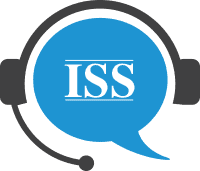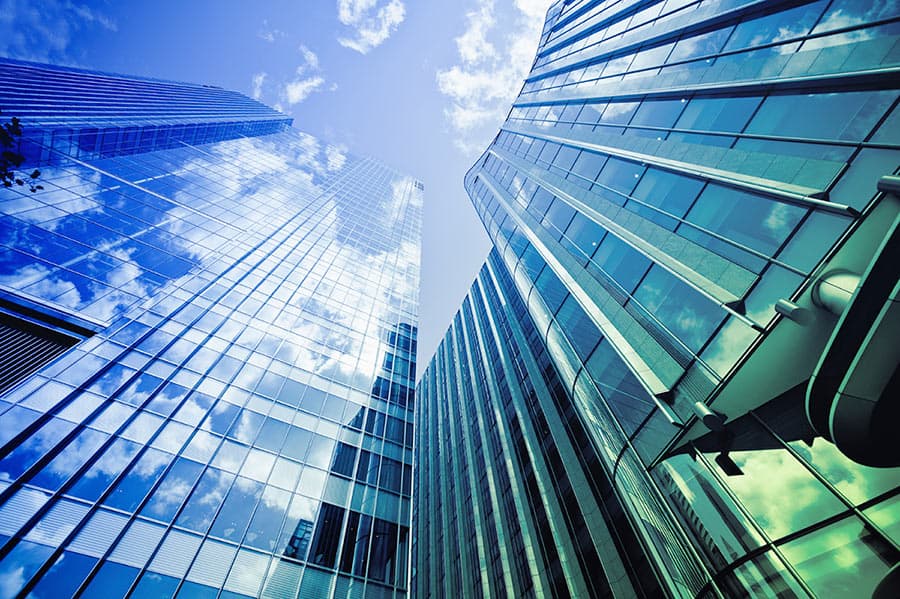 You Can Relax, We Have You Prepared.
With careers in law enforcement, we have unmatched insight into potential problems. We believe in stopping crime before it happens. Many criminals are opportunistic, so the harder it is the more likely they are to move along. Protecting yourself and your property is a phone call away.
Event Location Inspections
Policy Review and Recommendations
Corporate, Private, and Municipal Building Assessments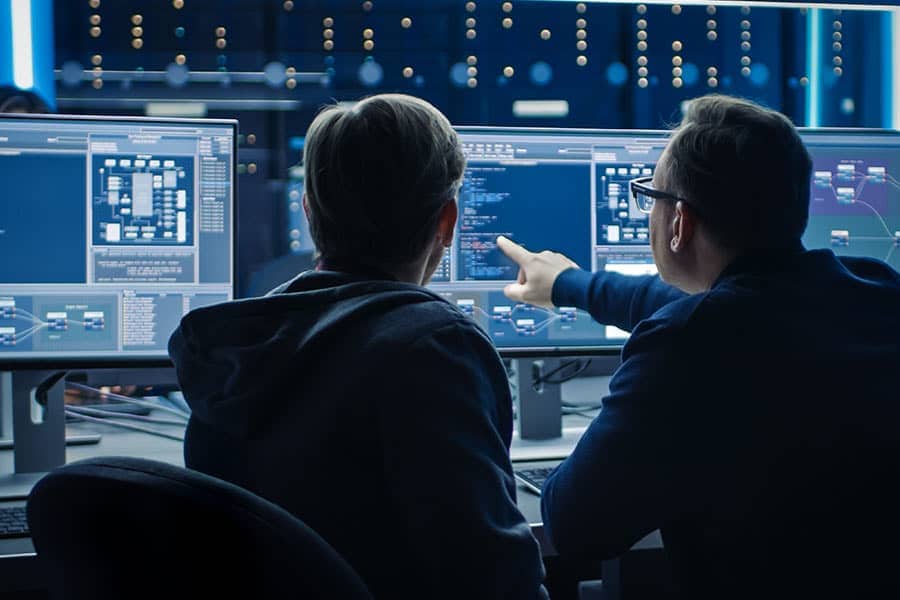 ---