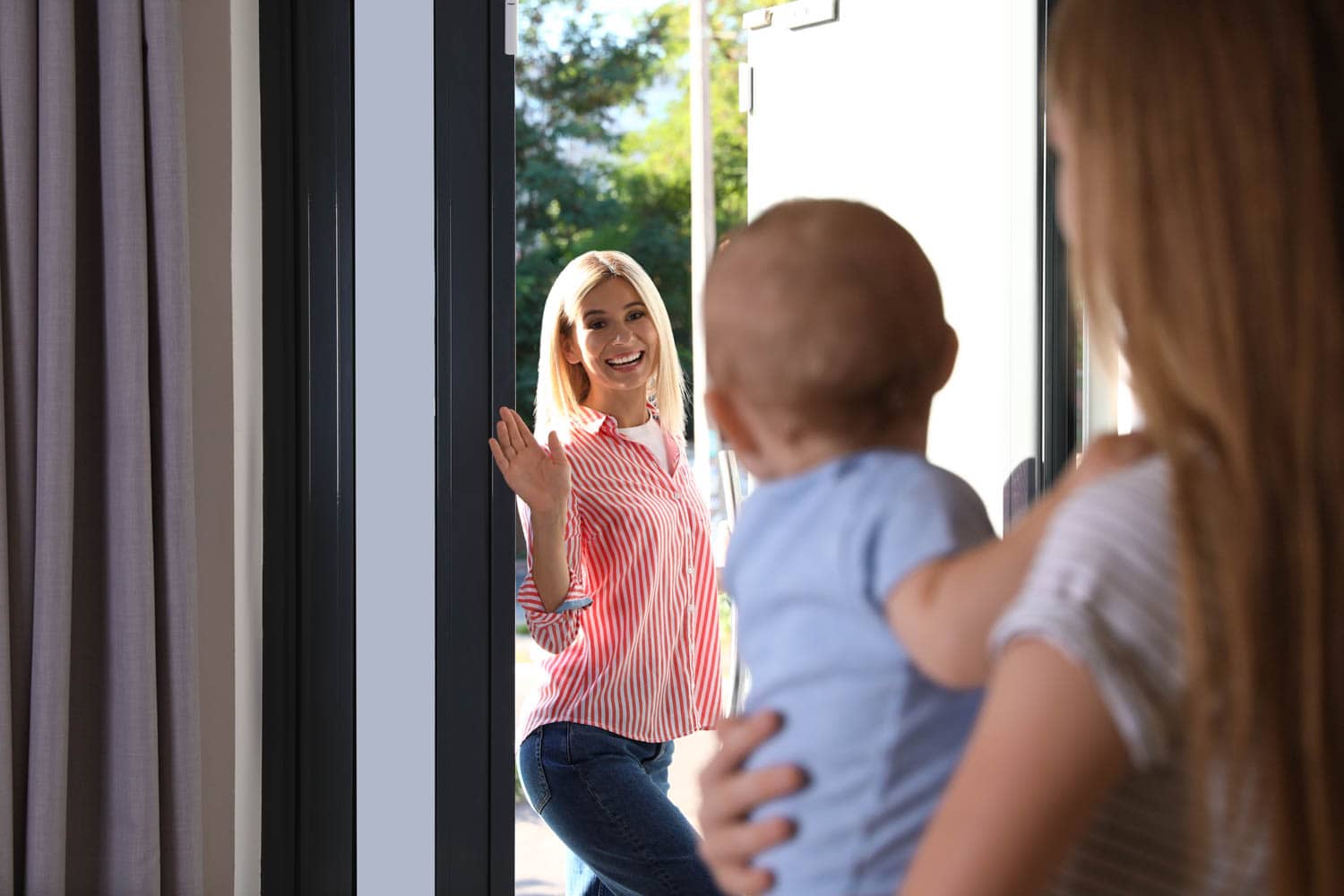 Services for Private Citizens
From hiring a babysitter to identity theft, people need

trusted

investigators.
It's not uncommon to find yourself in a situation you're unsure how to handle. Hiring a babysitter or caretaker can be intimidating if you don't know their background. Issues like a wrongful conviction or identity theft can have lasting consequences. The team at ISS is available to help. We've spent our careers in law enforcement and that experience gives us a unique set of tools and skills that we can bring to bear on your situation. With over 3 centuries of combined experience, our investigative services include but are not limited to:
Babysitters
At Home Nurses
Tutors
Tenants
Personal & Dating Relationships
Political Candidates
Your Own On-line Persona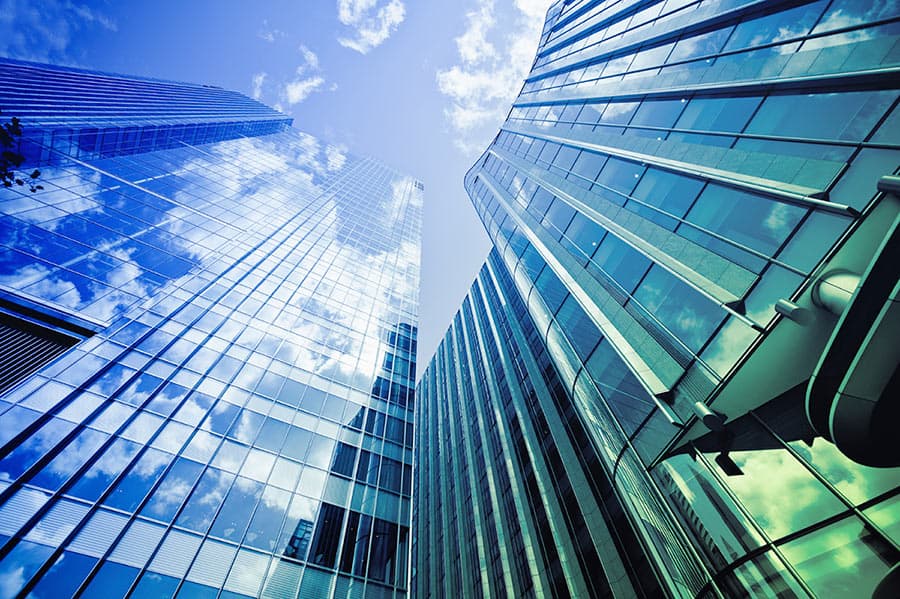 It is hard to overstate the importance of an unbiased perspective. Whether it be a hiring agency, dating site, property manager, or any other situation, each party has a goal and agenda. While the information they are giving you might be the truth, when you can't take their word for it call ISS.