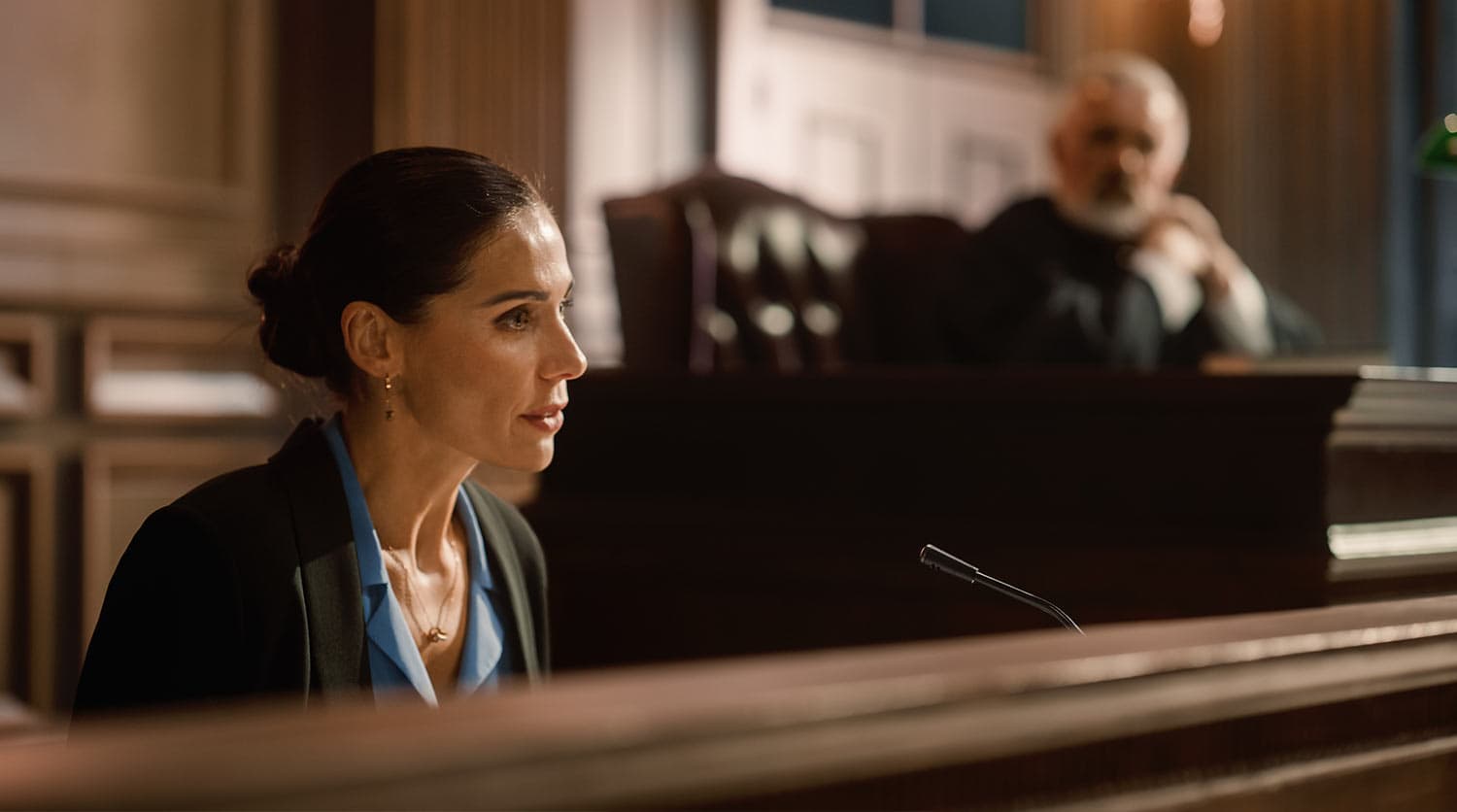 Credibility is Everything.
Litigation Support Rooted in

the Facts

.
When dealing with litigation, you need to know everything. Getting that information is more difficult than it should be, but we have decades of experience at not only gathering the truth, but delivering it in a meaningful and understandable way.
ISS can help your organization build a strong legal case, an area that requires specialized experience in understanding the complexities of the courts and law.
Veteran investigators from ISS are adept in the discovery process, trial preparation, and expert testimony. With national and international contacts developed over decades of law enforcement experience, we possess the resources to conduct investigations in any part of the world. Wherever the assignment takes us, that is where we go.
ISS can provide expert witness testimony in law enforcement matters. We have the background and experience to deliver credible, compelling testimony to bolster the strength of your case. We apply our understanding of investigative best practices and the rules of evidence to every aspect of our litigation support.
If your case requires documentary evidence, we offer record reviews and evaluation, eDiscovery services, and trial presentation materials. Our research and reports are thorough, with a precise attention to detail.
ISS works hard to keep our investigative services affordable, whether working independently on your behalf or through law firms. Litigation is already expensive, there is no need for the investigation to exasperate the problem.
We Investigate Exhaustively
We Provide You with All the Facts
You Have a Rock Solid Case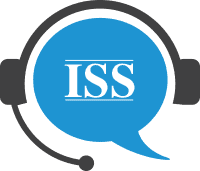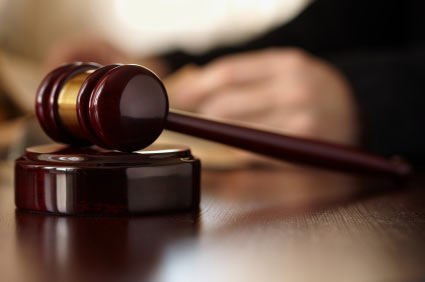 Know Now. Know Fully. No Surprises.
Whether it is a use-of-force investigation, corporate defense, or a misconduct accusation... we've seen it all. We'll go where the facts take us, regardless of the implications. When the credibility of your case matters, call ISS
• Comprehensive Investigations Backed by Provable Facts
• Credible Expert Witnesses with Relevant Experience
• Integrity in the Process and the Results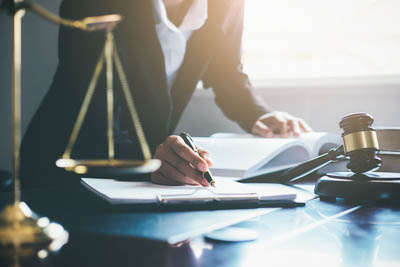 An eastern N.C. city was sued by a citizen who claimed one of its police officers used excessive force and violated other civil rights in a home entry in which that citizen was shot (non-fatally) by the officer. Our deconstruction and analysis of the event helped the city mitigate plaintiff expert reports and testimony, and helped the city win a full dismissal of the lawsuit.
A child's grandparent contacted ISS to assist with custody litigation. Concerned that their former son-in-law was engaged in dangerous and drug-related behavior and putting their granddaughter at risk, they hired ISS to monitor the man's activities and behavior. Our investigation produced actionable information to assist the family in furthering their custody pursuits.