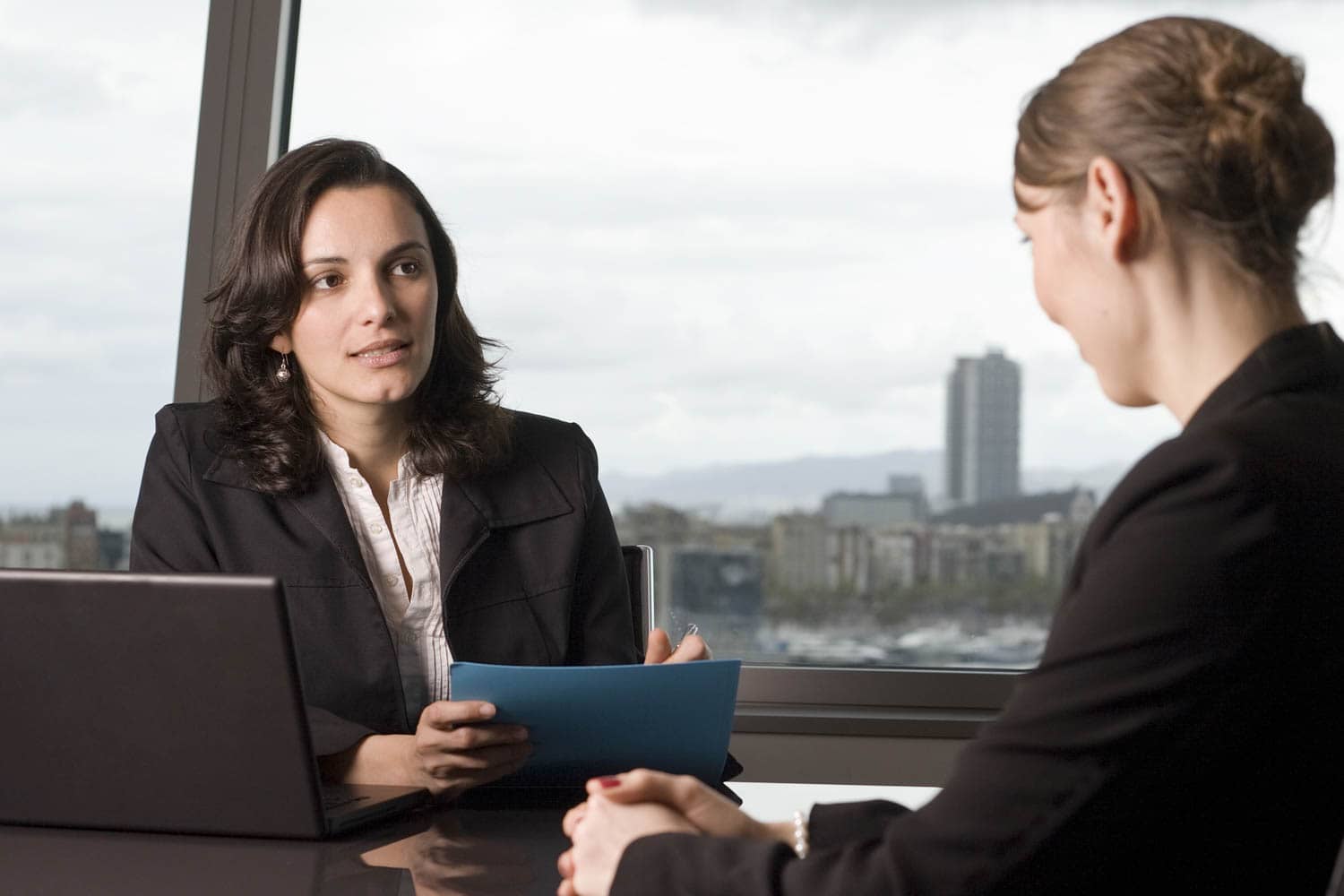 Law Firm Support Services
Investigative Results That

Withstand Legal Scrutiny

. When Credibility Matters Most.
Law firms know it's often not enough to win the case. You have to win the appeal, and defend your process, usually multiple times. Our team provides thorough investigations, provable facts, and when necessary, the expert testimony needed to help your case. With decades of experience in law enforcement, we have unique knowledge of what it takes not only to prove the case, but survive the scrutiny of the process as well. Don't trust your case to anyone but the experts at ISS.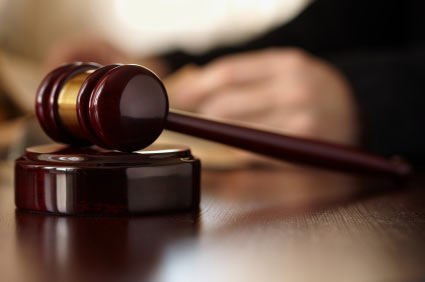 In and Out of the Courtroom
ISS
can help with everything from investigating the facts to expert testimony. Our
exhaustive investigations
are delivered in the greatest detail, along with executive summaries in plain english. This gets you the information you need in an approachable format without sacrificing the process. It's often not enough to withstand the initial case, but an appeal as well.
ISS
has over a century of combined background in the industry and there is
no substitute for experience
.