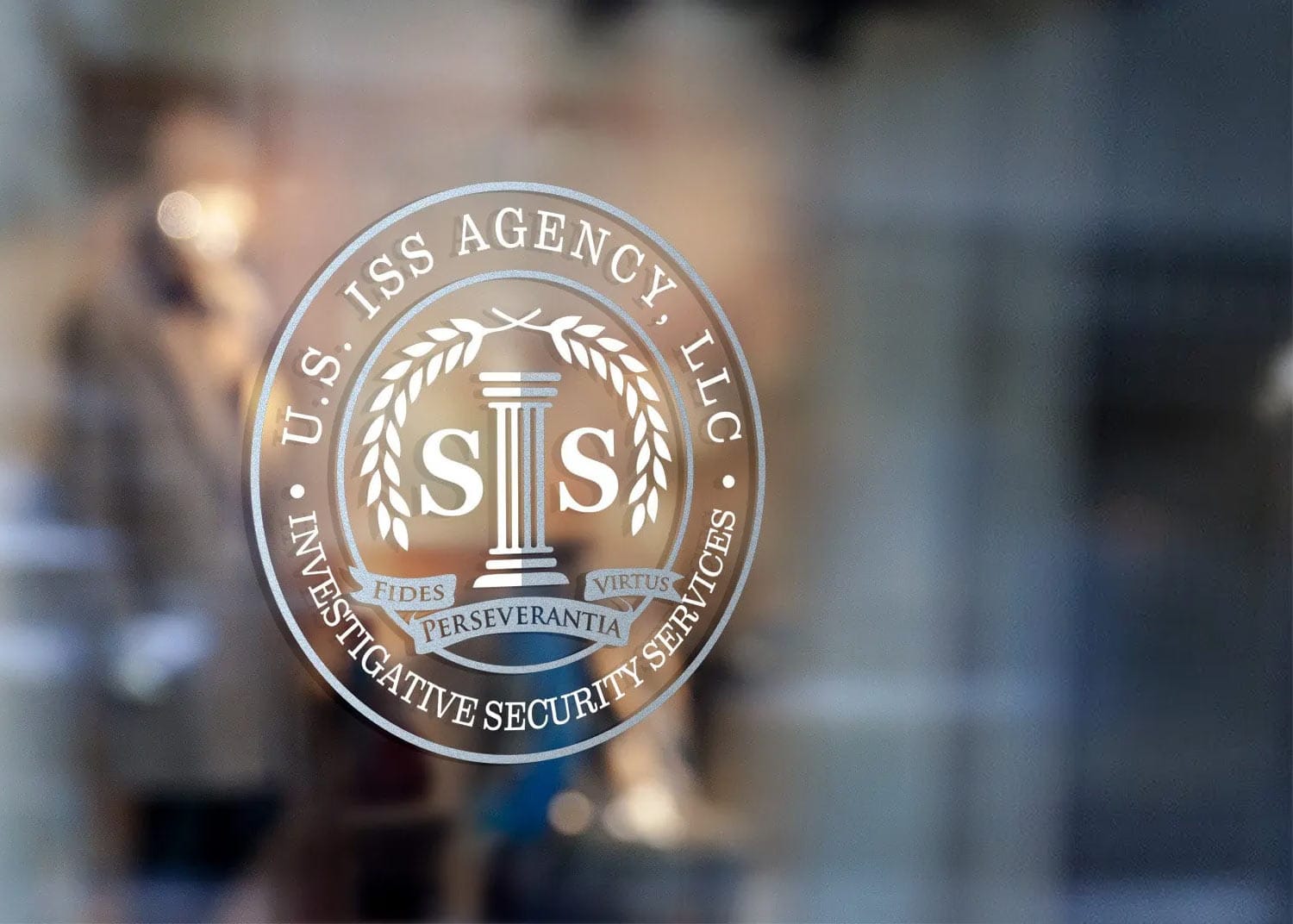 ---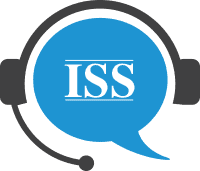 You Have a Team of

Professionals

on Your Side.
The ISS team is comprised of experienced law enforcement officials from local police departments, state bureaus of investigation, FBI, ATF, DEA, and the US Secret Service. Many are also military veterans. Our investigators and analysts are located as far north as Wisconsin and New York and as far south as Texas and Florida. In addition to our core team of investigators, we have more than 40 employees and contractors available to conduct investigations and specialized services.
Our company, employees and contractors are fully insured and licensed to complete background, polygraph and private investigations as required by NC and SC state laws
All employees and contractors undergo rigorous background checks, and exceed our profession's high ethical standards.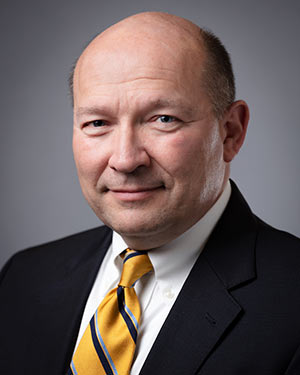 Kenneth C. Miller, President
Ken Miller brings 40 years of law enforcement experience to ISS. Most recently, he served as Chief of Police for two large cities: Greensboro, NC and Greenville, SC. Prior to that, he served in multiple positions of increased responsibility at Charlotte-Mecklenburg Police, attaining the rank of deputy police chief after 21 years of service with the department. Among his many responsibilities, he oversaw all departmental HR functions, including recruiting and hiring processes. Ken is known for his ability to initiate and manage large projects, leading with integrity, and building high-performing organizations.

---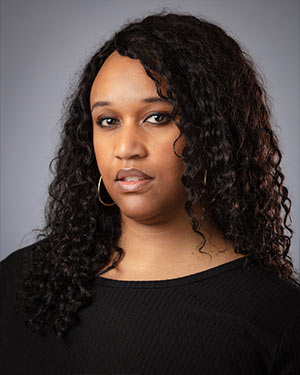 Lanisha Lilly, Background Services Administrator
Lanisha Lilly began conducting background investigations with ISS in 2008 working with all pre-employment customers. With a master's degree in Administration of Justice, she is incredibly knowledgeable about the intricacies of the criminal justice system and how they impact the findings of background investigations. In her role as Background Investigations Administrator, Lanisha acts as a client service advocate and inspires team members to produce quality investigations and reports.

---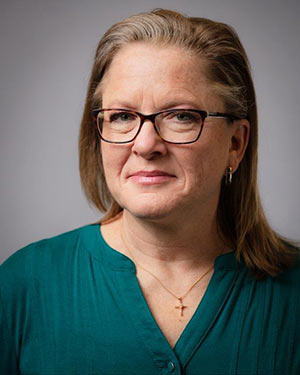 Katherine Scheimreif, Operations Director
As the ISS Director of Investigations, Katherine is a seasoned criminal and administrative investigator, known for her rapport-building and interviewing skills. A former police sergeant in Charlotte (NC), she supervised the federal Violent Crime Task Force for many years, supervised vice/narcotics investigations, and served as an Internal Affairs investigating supervisor for more than four years. She excels at complex criminal and administrative investigations, and interviewing employees, witnesses and suspects. Her ability to identify core behavioral, policy and misconduct violations is exceptional.
---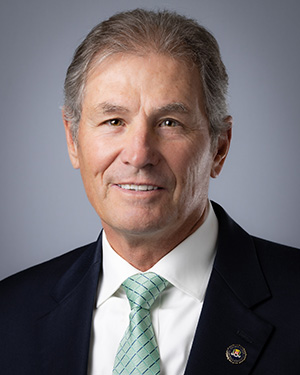 Christopher Swecker, Esq., General Counsel and Investigations Advisor
A graduate of Wake Forest Law School, Chris Swecker served as the Assistant Director of the FBI for the Criminal Investigations Division, overseeing all FBI criminal and cyber investigations. He led the FBI's counter-intelligence, terror financing and international terror investigations in 2003 Iraq. He also served as the special agent in charge of the North Carolina FBI Office, and with the Bureau's Civil Litigation Unit. Upon retiring from the FBI, Chris was the chief security officer for Bank of America, leading investigations, physical and international security, employment screening and executive protection. With countless Congressional testimonies and media engagements, Chris remains in high demand for his consultations. Read more of Chris' impressive background by
clicking here
.

---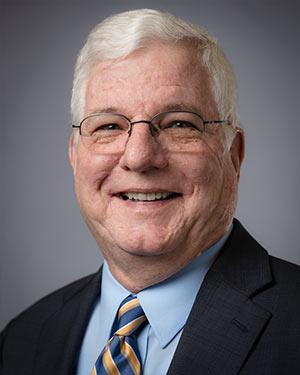 David Stephens, Private Investigator and Consultant
Dave Stephens has served as the Director of Operations for ISS for more than a decade, and has helped clients develop and implement background investigation programs from entry-level applicants to comprehensive due diligence for executive hires. Additionally, he has managed due diligence investigations for numerous major cities searching for their next police chief. Dave brings a wealth of experience from his 30 years in policing. He retired from the Charlotte-Mecklenburg Police Department as a deputy chief, and earlier served as the Internal Affairs commander for 10 years, overseeing all personnel investigations.
---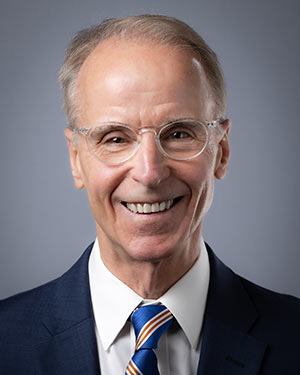 Kevin Foley, Senior Advisor
Kevin provides strategic guidance and subject matter expertise in investigations, physical and personnel security, incident management, and major event planning.
He is a seasoned executive with more than 30 years of federal law enforcement experience, including five years as a Special Agent with the Drug Enforcement Administration and more than 22 years with the United States Secret Service, retiring as its Deputy Director. He also held supervisory assignments with the Miami Field Office, the Presidential Protection Division, the New York Field Office and as the Special Agent in Charge of the Asset Forfeiture Division and Charlotte Field Office, and the Assistant Director of the Office of Investigations.
Upon retirement from the Secret Service, Kevin became the Senior Vice President with Vance International, a security consulting and investigations firm. He was responsible for the Executive Protection, Consulting and Training divisions and field operations including offices in Mexico City and London.
After the events of September 11, Kevin joined the Federal Air Marshals Service where he helped establish, staff, train and manage the personnel and operations of the Air Marshals Charlotte Field Office.

---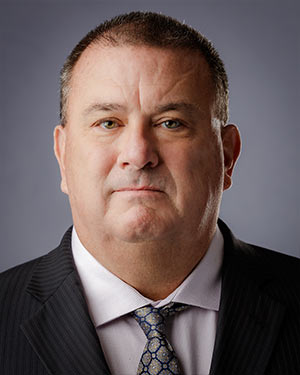 David Poston, Private Investigator and Consultant
Dave Poston served a full career in the Charlotte-Mecklenburg (NC) Police Department, retiring as a police captain. With more than 10 years of administrative and criminal investigations, he completed and managed internal misconduct investigations. While serving as an interim police Chief in Albemarle (NC), he addressed multiple human resource, investigation and policy needs. With ISS, Dave is currently involved in a police administrative investigation for an American Indian settlement in Iowa that may also involve criminal misconduct. He is completing a full policy review of the police organization there.
---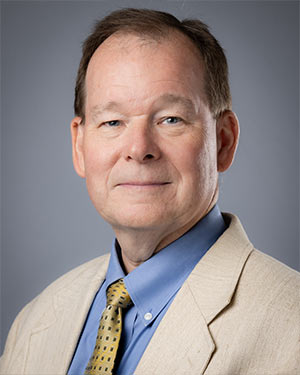 Timothy Forrestall, Private Investigator and Consultant
Tim is a career FBI agent who investigated criminal and counterintelligence matters, to include double agents, writing and executing many search warrants and FISA warrants. He investigated internal EEO investigations and participated in background investigations of political appointees requiring Senate confirmation. While at FBIHQ, Tim provided risk-mitigation consultations, interviews and reports for domestic and international high-risk confidential source operations. Tim also designed and implemented a human intelligence (HUMINT) risk mitigation methodology adopted by the FBI.

---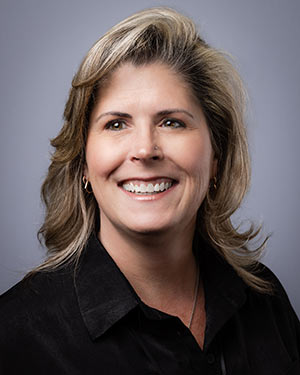 Heather Howard, Background and Private Investigator
Heather is an accomplished law enforcement professional with more than 20 years of experience in both government and corporate settings who has lived abroad and traveled extensively. As a police officer, she became proficient in developing CALEA-compliant policies, and implementing community engagement programs. As a School Resource Officer she served students from elementary to high school, including special needs and at-risk youth, and developed a passion for protecting children. She later served as Guardian ad Litem for more than a decade. In both roles, she excelled at interviewing children of all ages, and uncovering evidence of unsafe conditions for young people.
In addition to conducting more than 10,000 personal and government background investigations, Heather has worked cases involving crimes against children, intimate partner violence, trademark and copywrite violations, and illegal straw purchases.

---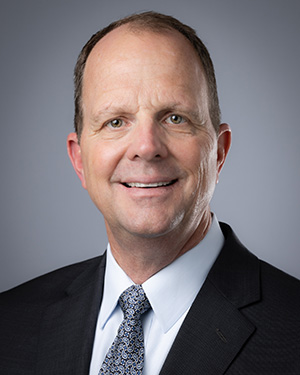 Todd Garrett, Private Investigator and Consultant
Todd served Charlotte-Mecklenburg (NC) Police Department for 30 years, retiring as a Captain, and 5 years with Belmont Police Department as a Civilian Police Commander. Throughout his career, Todd focused on criminal investigations, serving on both Gang and FBI/Ice Task Forces and focusing on complex and violent felony investigations. Todd has been recognized for his efforts in substantively reducing crime and achieving high success in criminal investigations. With a strong emphasis on investigative integrity and thoroughness, Todd has extensive experience working domestic/marital investigations, locating individuals, and pre-employment investigations.

---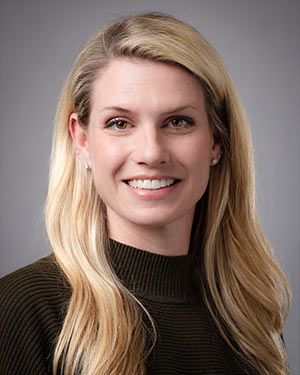 Courtney Schrum, Information and Data Analyst
Courtney Schrum began working for ISS in 2006 as a background investigator and data analyst. She was instrumental in implementing employee biometric fingerprinting for one of North Carolina's largest school systems. In 2010, she was appointed project manager for ISS's largest federal contract where she managed a pool of 15 contractors. After a four-year absence to nurture her first child, Courtney resumed working at ISS in 2021.

---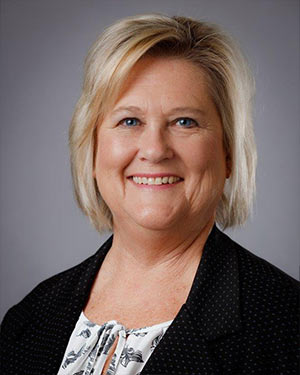 Mitzi Phillips, Information and Data Analyst
Mitzi has been a data analyst and background investigator with ISS since 2019. In 2020, she joined the team conducting pre-employment background checks. As a 13-year hiring manager for Atrium Health, Mitzi has honed her interviewing skills when questioning job applicants and stands ready to handle those more complex background investigations when needed.

---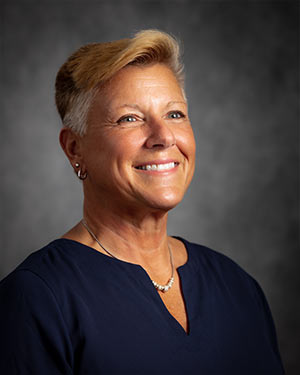 Susan Danielsen, Background Investigator
Susan is a retired US Army Military Police officer who served in positions of increasing responsibility here and abroad, in peacetime and in combat zones. She spent most of her career as a paratrooper at Fort Bragg, NC, culminating her career there as the installation's Provost Marshal. Upon retirement, she provided program management to security contracts for a US Army base in Qatar, a US Army base in Maryland, and the US Embassy in Kabul, Afghanistan. Susan then served for more than six years as the Public Information Officer for the Greensboro (NC) Police Department. She now conducts background investigations, and writes creative and technical communication for US ISS.
---