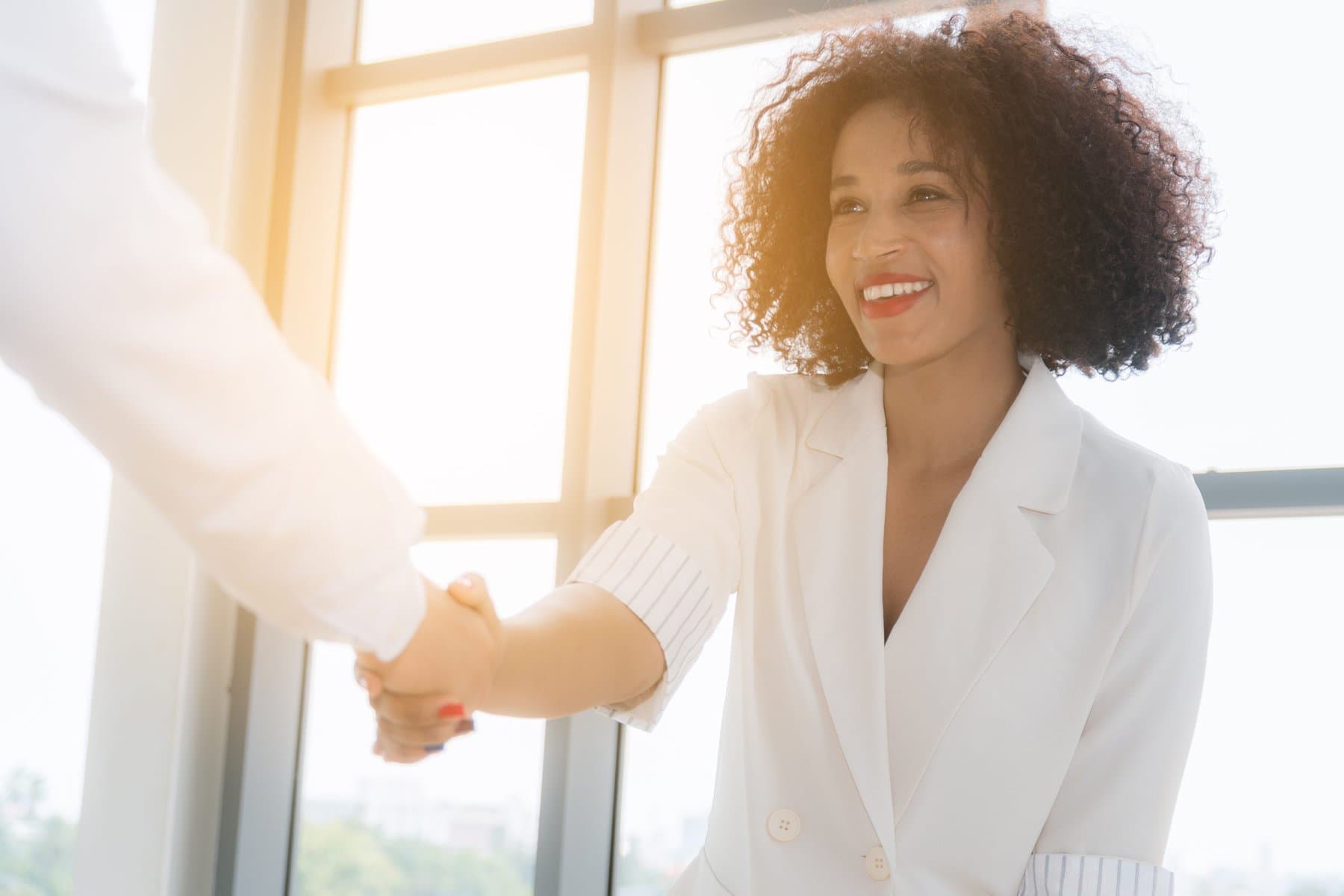 Hiring Shouldn't Be

Hard

. Single or Bulk Pre-Employment Screening Done Quickly
Hiring managers get caught between needing a thorough background screening, and needing it quick enough to not lose the candidate to another job. We have a unique team of researchers and investigators who handle the entire process for you. Most are former law enforcement: we are exhaustive, accurate, and incredibly fast. Make the right choice for your team, and avoid the headaches by hiring ISS.
We offer thorough, accurate background investigations with transparent pricing. Some in the background industry disguise true costs in their "low-cost" models, resulting in costs much higher than advertised. We are an honest background services company who will provide quality services without picking your pocket.
We are accustomed to handling high volumes of background investigations. ISS has completed nearly 30,000 background investigations for the federal Transportation Security Administration, local governments in North Carolina and throughout our nation, universities and colleges, and private corporations of all sizes. In the past two years, ISS has completed nearly 2,100 background investigations for the City of Charlotte.
We are staffed and organized to produce results - with sufficient oversight and without unnecessary bureaucracy. This streamlined reporting relationship results in quality investigations done quickly.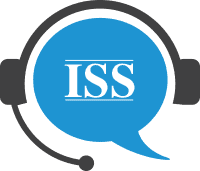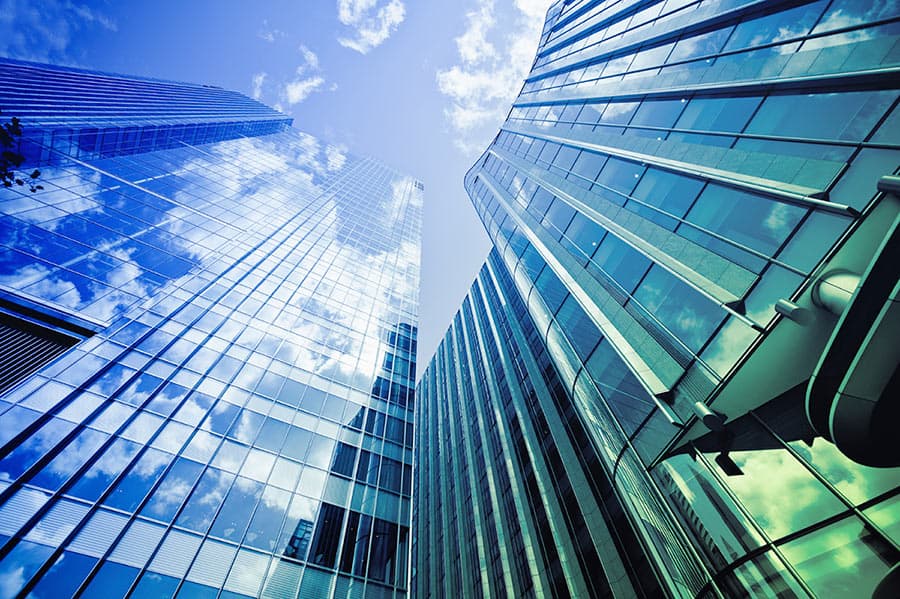 Don't Let The Right Candidate Get Away!
The wrong candidate can do irreparable damage to your company's reputation, land you in legal trouble or even worse. Pre-employment is not the time to skimp on the details. Unsure of what research is needed? We'll help you decide which reports are necessary. Don't wait... The hiring environment is extremely competitive. Good candidates have multiple offers. When accuracy and speed count, call ISS.
• Personally Written, Plain English Results
• À La Carte & Customized Reports Available
• Corporate Hiring Due Diligence Often In 5 Days Or Less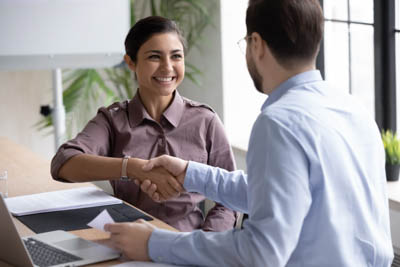 Corporate Background Checks
One Fortune 500 Company routinely seeks customized support for its mid-level manager and executive applicants. Fortunately for them, the person at ISS who directly helps them is a simple phone call away. At ISS, we take pride in giving you relationship service - no matter the time or day. ISS has helped this company and many others meet their most pressured needs - flawlessly.
For nearly 20 years, the government of one of America's largest cities has trusted ISS to complete comprehensive background investigations and polygraph examinations on potential and current employees. As can be expected in such a large city, its departments have diverse and specialized investigation needs. ISS collaborated with each department to meet their specific investigative needs, with immediate answers to their questions and an ability to quickly fulfill their high-priority requests.