Know Now. Know Fully. No Surprises.
---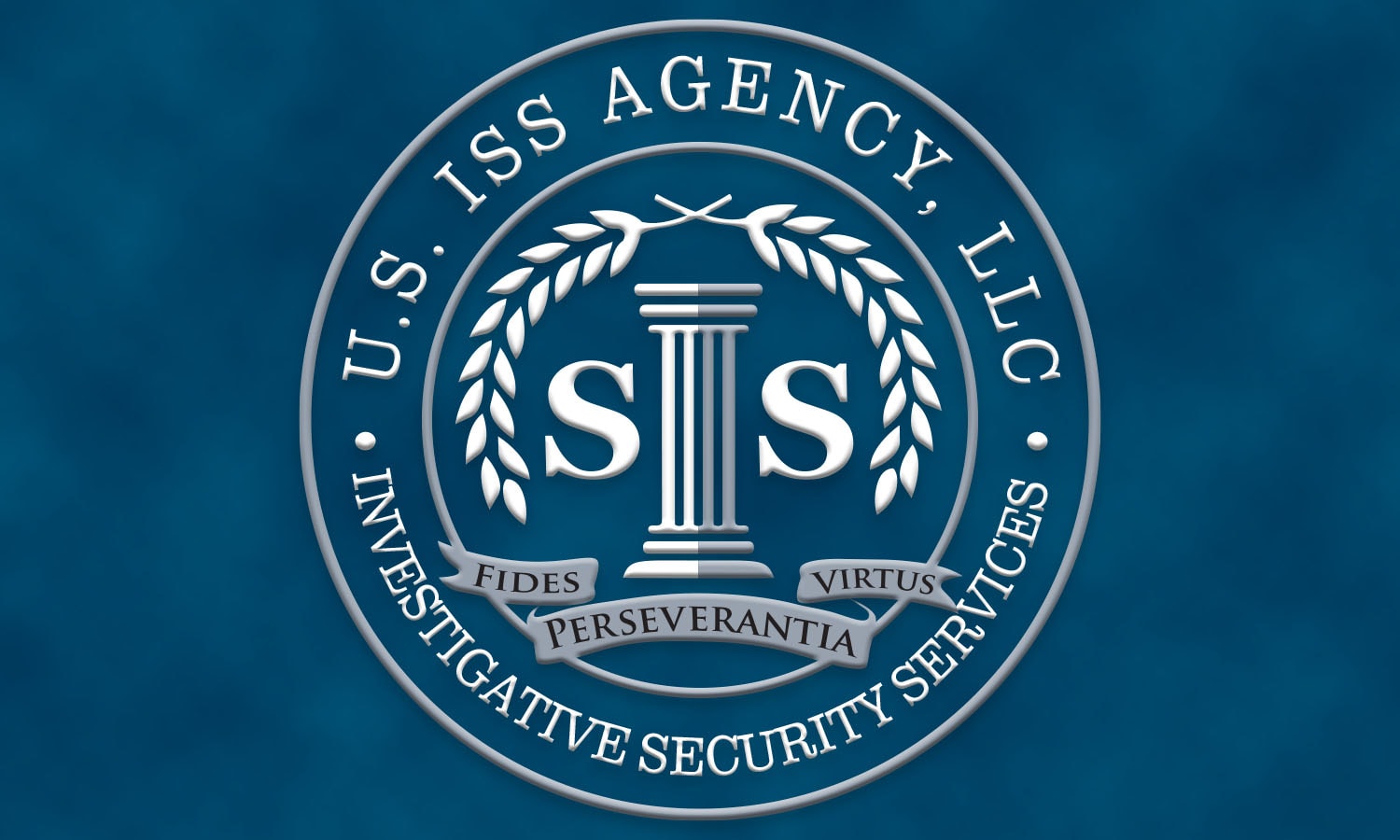 ---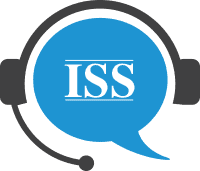 Since 2004, U.S. ISS Agency, LLC has been empowering private, corporate and government sectors to

protect themselves

from outside threats and internal risks.
ISS began as an investigative services and security solutions company, and has expanded to public safety consulting. While background checks, custom investigations, and corporate security assessments remain our core services, we also provide expertise in a range of areas to help build high-performing organizations. From strategic planning to executive-level searches, to policy and training development, we deliver a full range of custom services and intelligent solutions tailored to meet your organization's unique characteristics and needs.
ISS is an organization of former law enforcement, FBI, U.S. Secret Service, corporate security, and digital forensics professionals. With decades of relevant experience, our team provides specialized expertise and strategic approaches that empower organizations to protect themselves and achieve their goals.