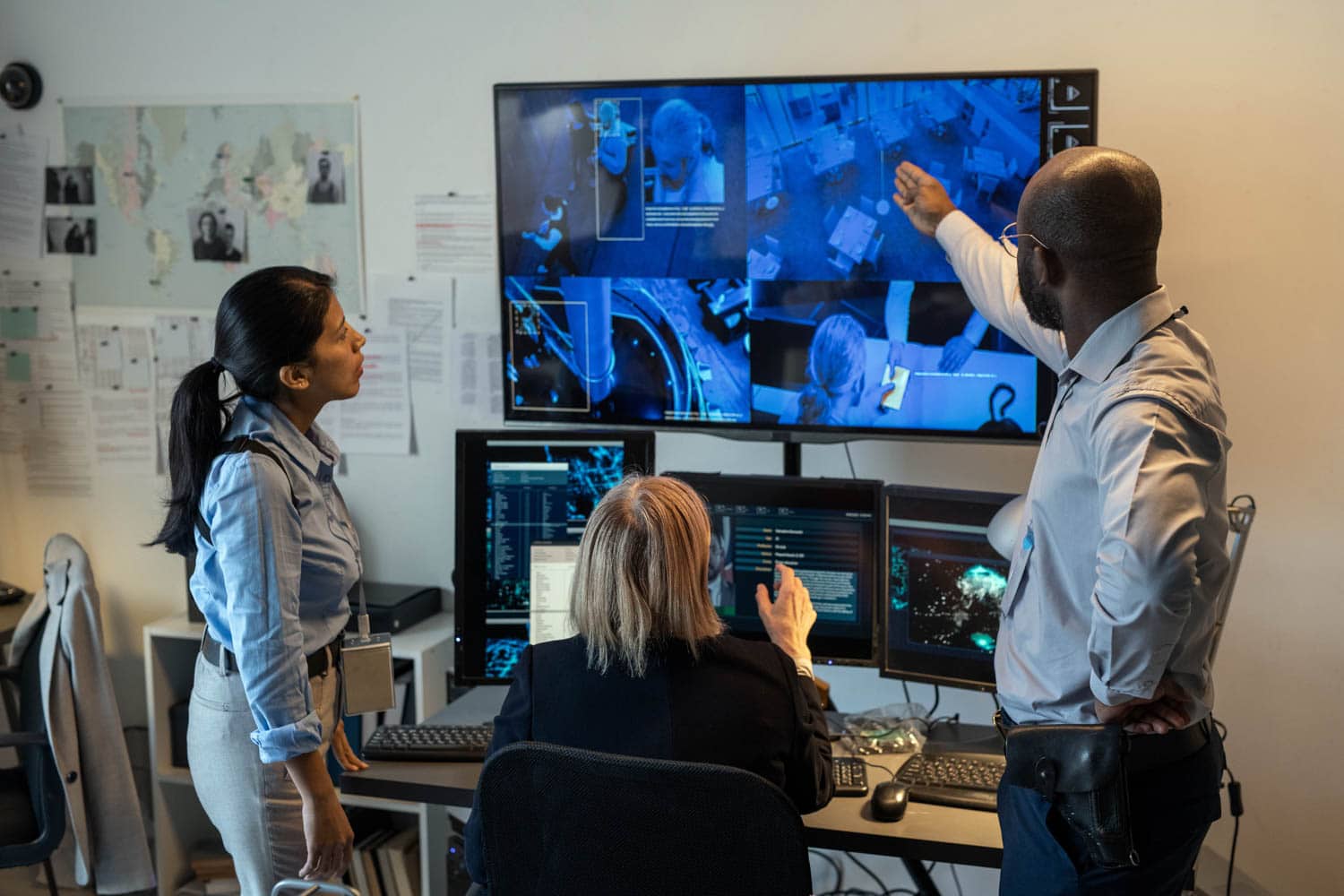 ISS helps you

uncover the truth

about people, organizations, and incidents.
With years of law enforcement, military and corporate service expertise, we provide thorough, factual, objective investigative reports. We are accurate, timely, and discreet. We furnish easy-to-read reports for you to make sound decisions.
Our professional investigators help you with:
Surveillance. Discreet professionals at ISS combine proven techniques with the latest technology to track people, and lawfully gather visual, audio and digital evidence.
Litigation Support. To build a strong legal case, you may need additional evidence, compelling witnesses, or testimony from experts. ISS investigators are experienced in the discovery process, trial preparation, and expert testimony.
Infidelity: Discreet and professional gathering of information takes an experienced investigator. Providing you with the evidence you need quickly, ISS can help you know now.
Missing Persons: When someone is missing it can be hard to know where to start. Loved ones are often overwhelmed and efforts are disorganized. Our team of experienced investigators can bring a strategic and proven approach to help your search.
Wrongful Conviction: For those who have been let down by the legal system, knowing the right next steps is all that matters. ISS can help you improve, organize, and supplement your evidence to give you the best possible chance at appeal.
Personal Background Checks. ISS investigators customize background checks to provide a complete picture of the person you are curious about. We search public and criminal records, conduct interviews, gather information from social media and on-line sources, and obtain financial information.
Financial Investigations: When you need a forensic accountant, ISS can help. Whether discovering background for an acquisition or investigating wrongdoing, there is more than simple data gathering involved. Let the experienced team at ISS help you know now, know fully; no surprises.
We Investigate Exhaustively
We Deliver a Complete Report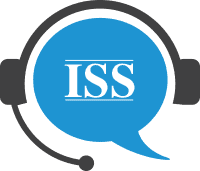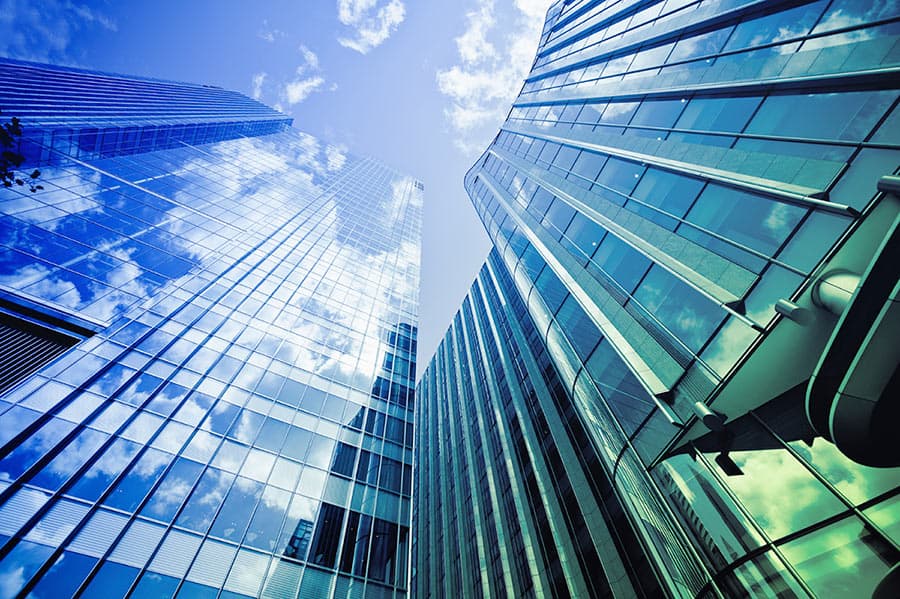 We Operate in a Digital World
Investigating is as much about computers as it is about people. Digital evidence such as emails, deleted files, text messages and GPS location often provide insight into a wide range of issues. ISS has a team of digital forensic experts to assist you with even the most complex and sensitive online concerns.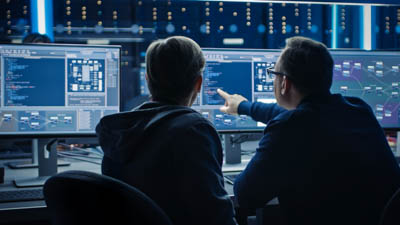 An N.C. woman suffered from her husband's affair with another woman. Through various surveillance measures, we identified the woman in the affair and her address and placed the two together to assist the offended woman in securing her interests.
A California woman was being defrauded in her divorce settlement by her ex-husband, who was not accurately reporting his income. We provided direct services to obtain business and financial records and information that enabled her to effectively challenge the representations of her ex-husband.