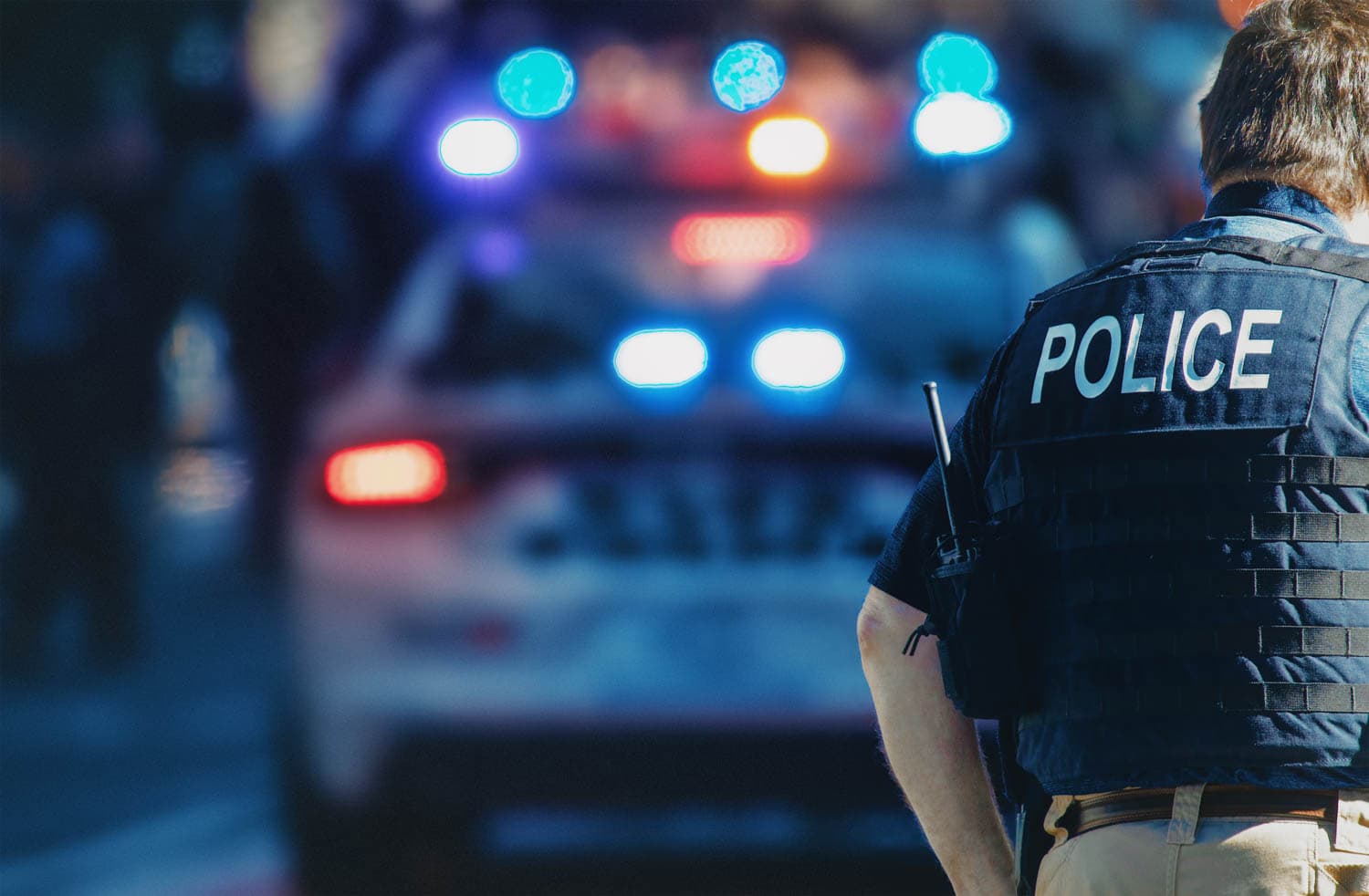 Our team of experienced law enforcement officers understands the

unique needs

of police organizations.
ISS investigators have personally navigated the changing landscape of public safety and know what it takes to serve our clients.
We work closely with executives to solve complex problems and help our clients build high-performing organizations. We offer consulting, background investigations, case re-investigations, and on-scene support.
With a combined 300 years of experience, we understand the complexities and nuances of investigating officer-involved critical incidents and allegations of police misconduct. ISS can help protect public confidence and reduce liability exposure when you need it most.
We offer on-scene response to serious, sensitive, complex incidents. If you foresee issues with public trust or contentious litigation, our experienced investigators offer peace of mind by providing comprehensive, defensible investigations. Often, the documented observations and findings of an independent, knowledgeable law enforcement official strengthen investigations and litigation while bolstering public trust. In cases such as in-custody deaths, police shootings and other serious public safety incidents, ISS is always ready to help.