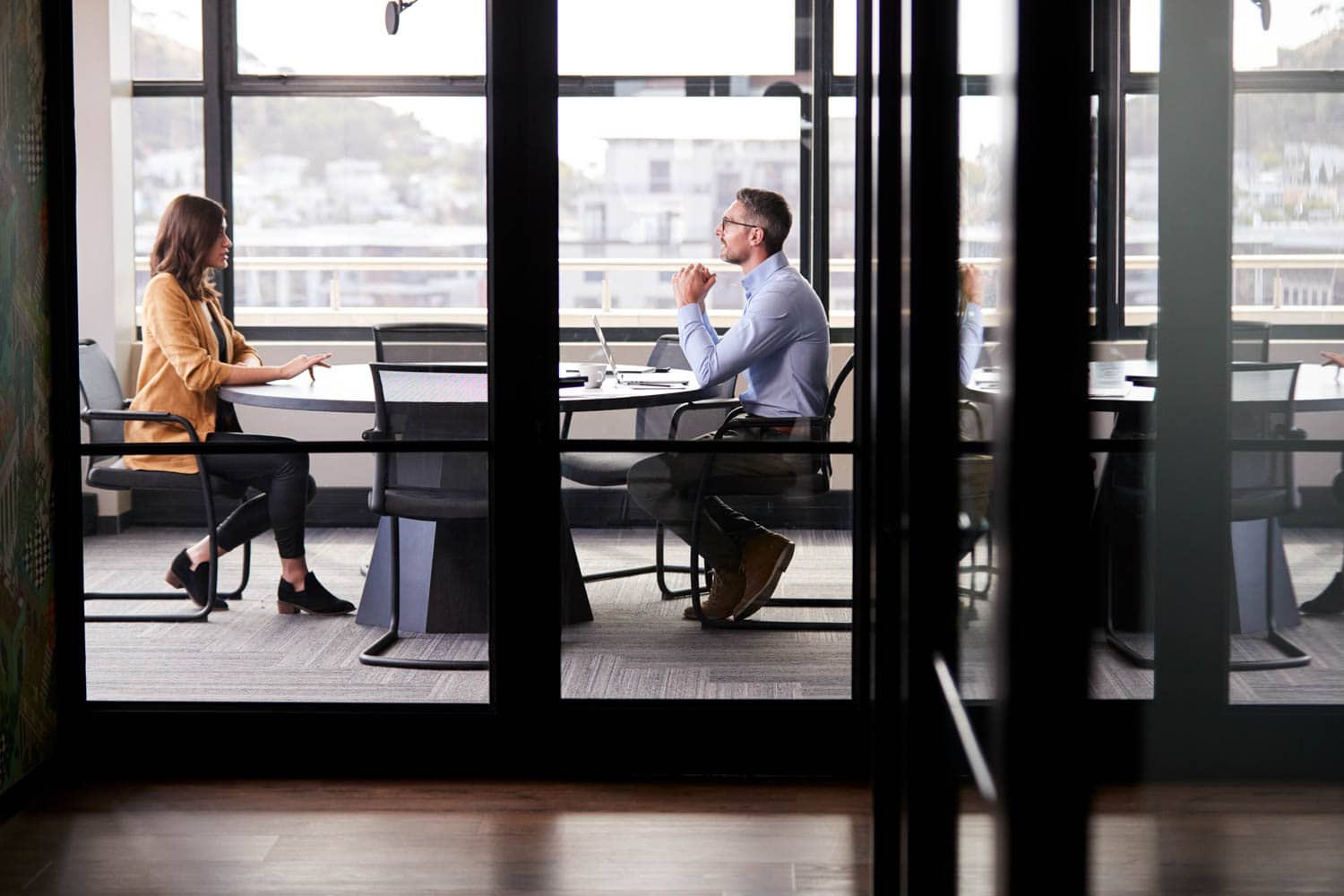 Government Investigations
Finding the

truth

in bureaucracy is challenging. ISS has

decades

of success.
In government, how you do something is often as important as what you are doing. A poorly executed investigation can lead to endless appeals, dismissal on technicalities, liability exposure or an entirely new case altogether. The decades of experience each ISS professional investigator brings to the table ensure that the truth will be uncovered in an effective and defensible manner. Uncovering facts while navigating the bureaucratic landscape of government is something that can only be learned by experience. ISS can guide you through the entire process, and provide you with actionable information in plain English.
The ISS team is comprised of former law enforcement, up to and including Chiefs of Police. This background gives us unparalleled insight into the interpersonal and political minefield of government investigation. Our ability to gather information while maintaining the respect and integrity of the institution sets us apart from other investigators.
We Thoroughly Investigate
We Deliver a Comprehensive Report
You Have Actionable Truth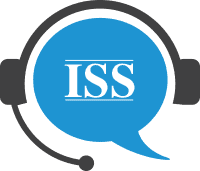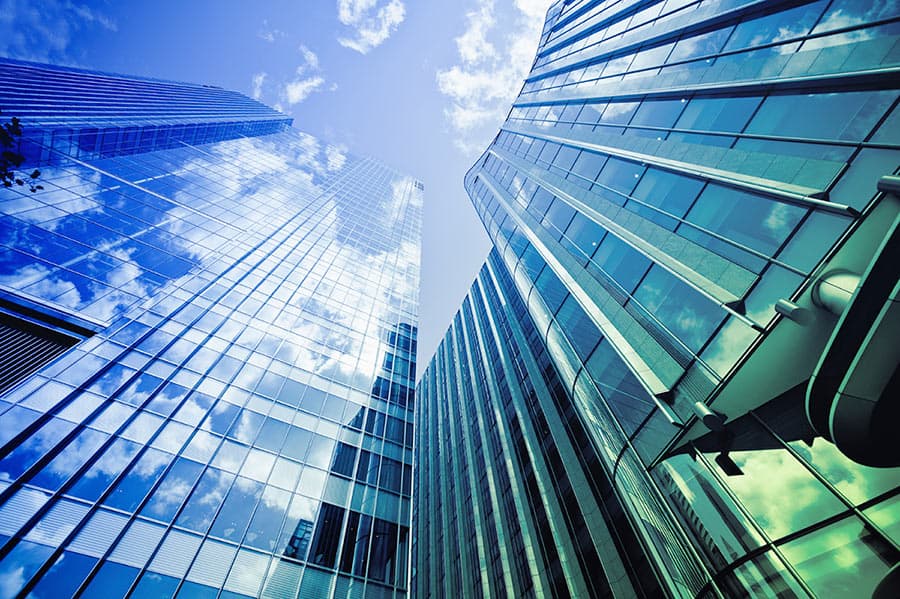 The Devil Is In The Details
How government investigates can be as consequential as the alleged misconduct itself. It is paramount your investigation is conducted properly. Our investigators deliver comprehensive investigations, including: EEOC, discrimination, hostile work environment, harassment, violations of policy, compensation fraud, and potentially criminal incidents.
Solve your problems and reduce your risk of liability exposure. Use ISS.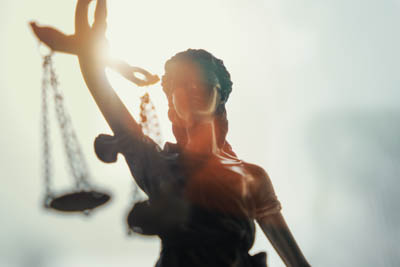 Government Investigations
A North Carolina town manager experienced a difficult dilemma in managing an employee misconduct investigation with multiple allegations, because of interference from a town council member. The council member also alleged misconduct by the department head of the employee. Because of case complexity, need for objectivity, and desire to eliminate potential conflicts of interest, ISS was hired to investigate. ISS completed more than 56 interviews, collected evidence, reviewed policies, and presented multiple findings of workplace misconduct and evidence of interference by the council member. Through the investigation results, the town manager and town council were able to appropriately address the matter with the affected employees and council member, bringing to resolution a long-standing problem for the town, department management and employee morale.