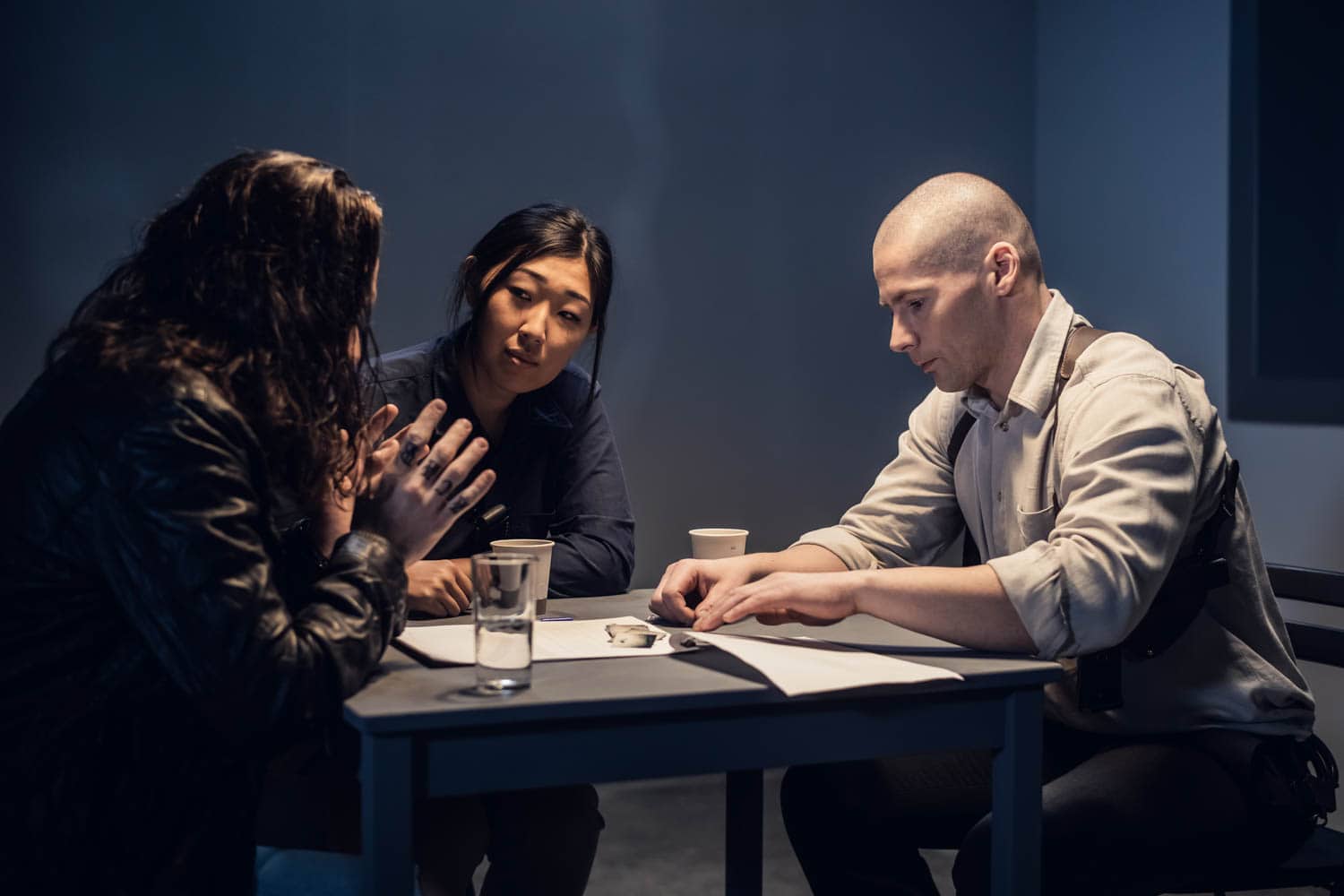 Our Police Misconduct Investigations are Factual, Rigorous and

Apolitical

.
The ISS team of former sworn law enforcement have personally experienced police policy and procedures. With that background, we specialize in investigating use of force, officer-involved shooting, and other major policy violations. Having an unbiased, outside perspective without sacrificing the experience on the force is the difference between hearing a story and understanding what actually happened.
We also value accountability and transparency in law enforcement. Our qualifications and unyielding commitment to the fair treatment of officers and members of the public make us powerful members of police oversight investigations. We take a holistic approach when examining potential police misconduct by evaluating:
Ethics
Law
Departmental policies and practices
Training
Mitigating and extenuating factors
Police misconduct has become a significant issue across the country, bringing with it a large impact on department relationships with the community. Recruitment has suffered dramatically. Our years of experience with allegations of misconduct, use of force, police-involved shootings, discrimination, and other major policy violations make ISS uniquely qualified to provide independent internal investigations that are comprehensive, unbiased, and well-documented, allowing for sound disciplinary decisions.
How government officials investigate potential misconduct can be as consequential as the alleged misconduct itself. Our investigators deliver comprehensive investigations, including: EEOC, discrimination, harassment, hostile work environment, compensation fraud, violations of company policy, and potentially criminal incidents.
There is no substitute for experience. When you need to know now, no surprises... You need ISS.
We Thoroughly Investigate
We Deliver an Exhaustive Report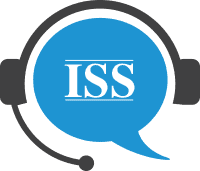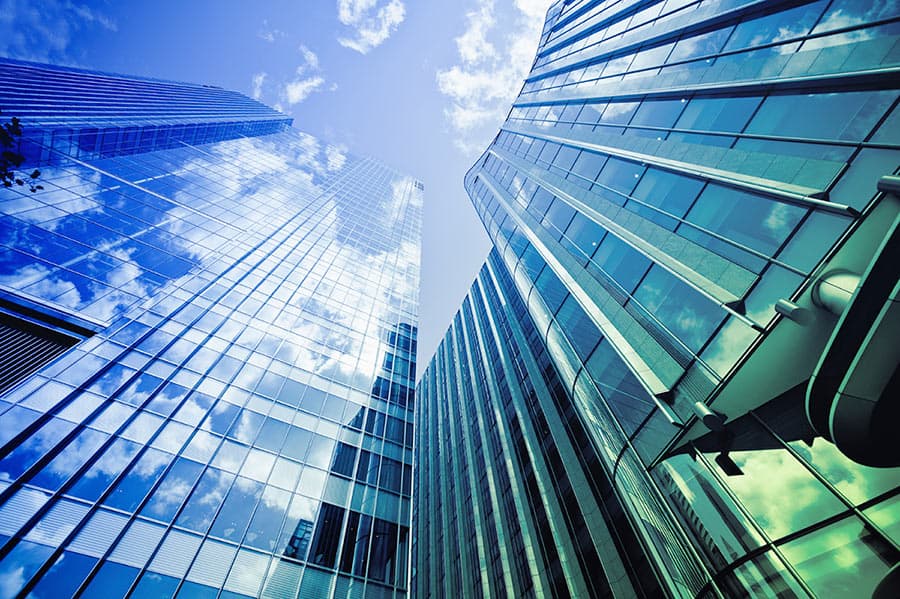 The likelihood of litigation surrounding internal investigations is very high. The quality of your investigation will come under strict scrutiny, and the methodology must be pitch perfect. You can't afford to trust your investigation to just anyone. Our decades of experience at all levels of law enforcement set us apart from other investigators. Don't risk losing on a technicality. Contact ISS today.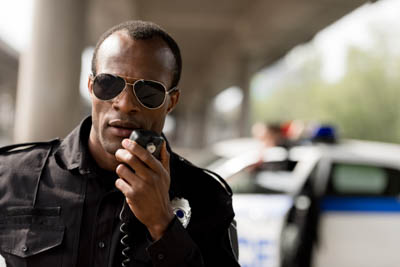 A N.C. town sought ISS to reconstruct a non-fatal shooting to defend itself against a subsequent lawsuit and to improve policy and training for officers to better respond to similar incidents. Our expert provided a thorough review and report of all documents, statements, incident video, evidence, policies and training to best position the town in defense of its active litigation, as well as providing recommendations for policy and training improvements to better guide officer decisions and actions.