Background Checks, Investigative Services, & Consulting for: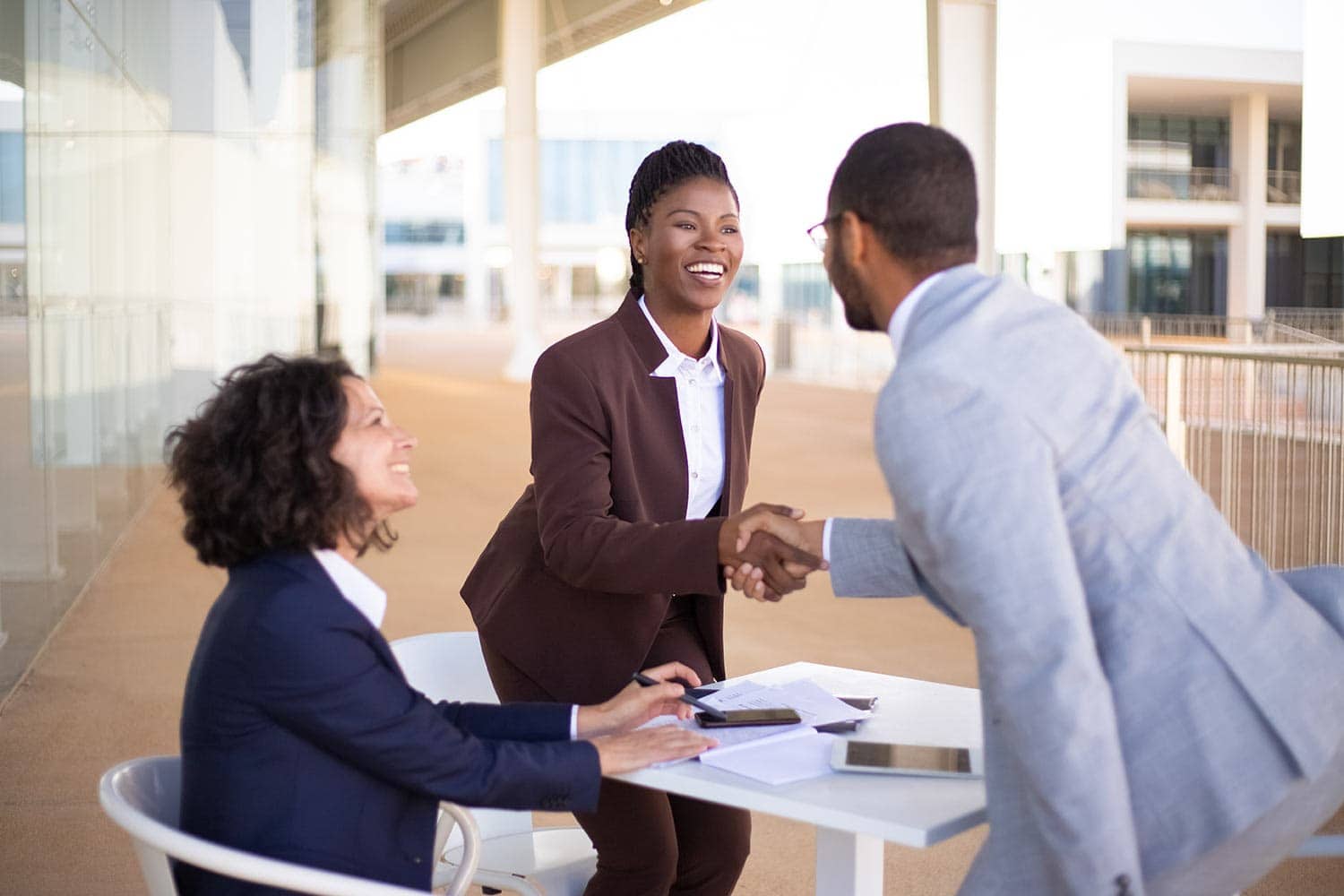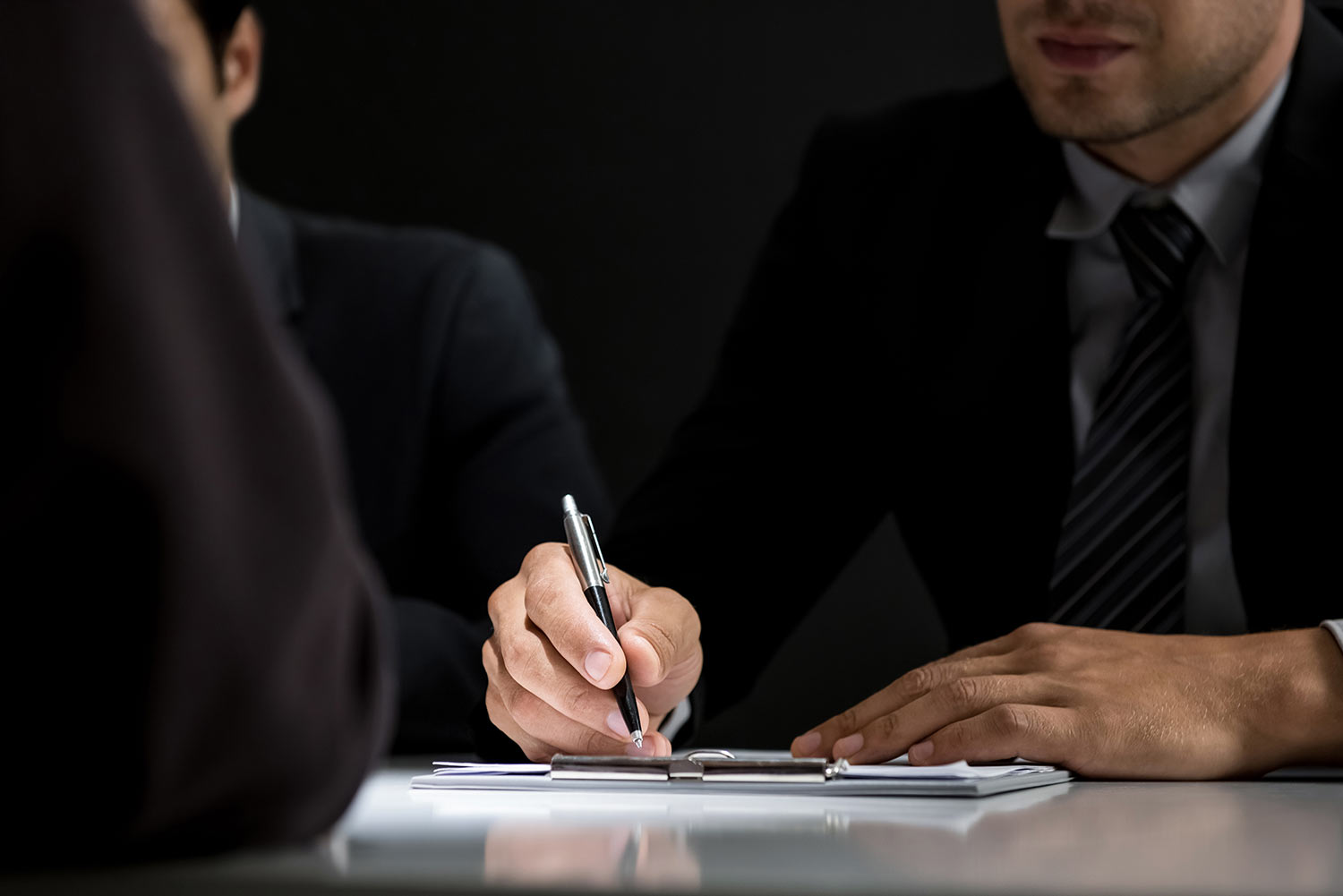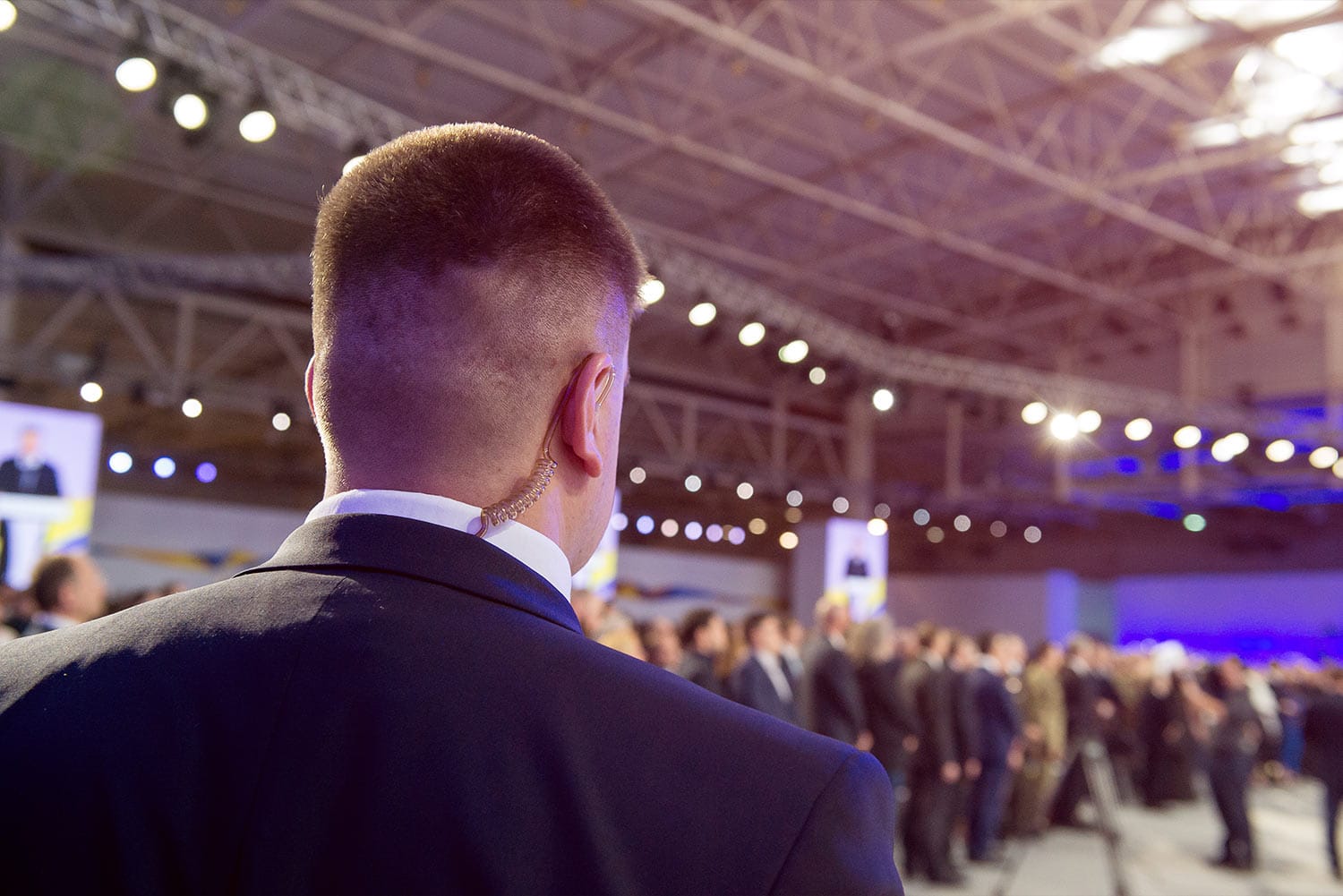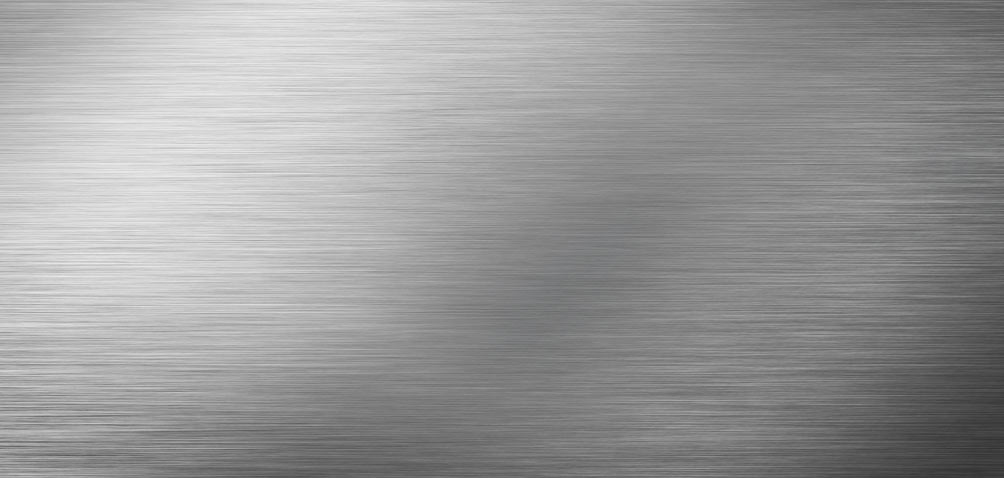 Governments & L.E. Agencies
With over a combined three centuries of experience in law enforcement with ranks including Chief of Police, ISS knows the ins and outs of the department and government.
Our insight from that experience, and our ability to work within the machinations of politically complex relationships gives us a clear advantage. Whether you are looking to hire the right candidate, or needing to investigate an uncomfortable situation, we've been there before. ISS can get you the answers you need, and the sooner you know the better off you will be. Know now, no surprises.
ISS offers a range of services to the public sector:
From corporations looking for pre-employment screening to law firms in need of detailed investigative work, the skills of an experienced investigator are in high demand.
ISS can take an otherwise daunting situation and provide key visibility and insight you can't get anywhere else. Whether you're hiring a CEO or a school bus driver, you can't afford to miss the details. Once litigation has begun, having a case that can withstand future appeals is paramount. Either way, you need ISS. Know now, no surprises.
How we serve the private sector: