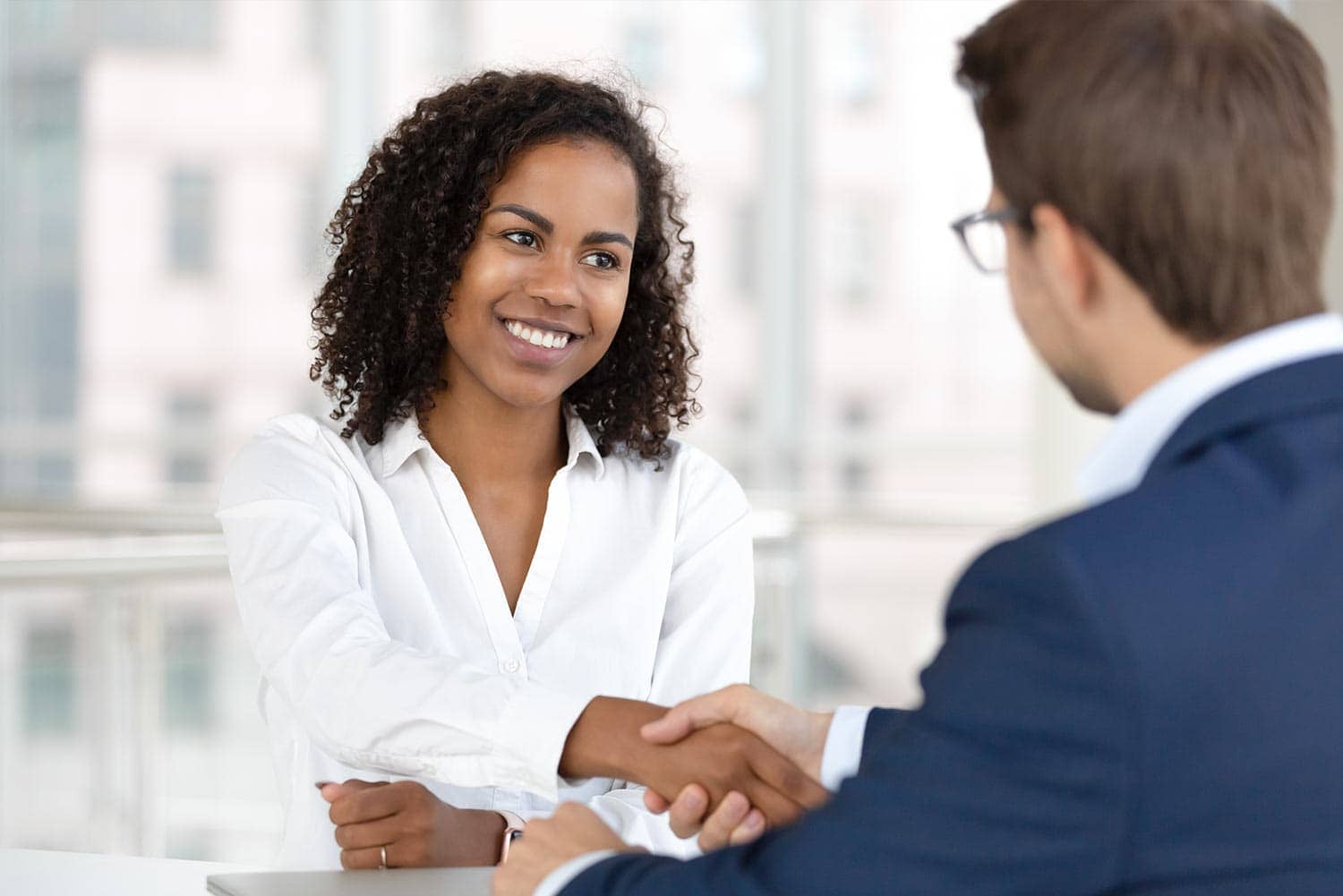 Our

experience

gives us

unique insight

into even the most complicated situations.
Our mission is to uncover the truth about people, organizations, and incidents. We provide thorough, objective, investigative reports that protect our clients' interests, and can withstand legal scrutiny.
Laser-focused on integrity, ISS investigations are accurate, timely, and discreet. We provide you with well-written, easy-to-read reports so you can make sound decisions. We offer background investigations (pre-employment and executive level), due diligence investigations, workplace conduct investigations, surveillance services, and investigations into potentially criminal acts.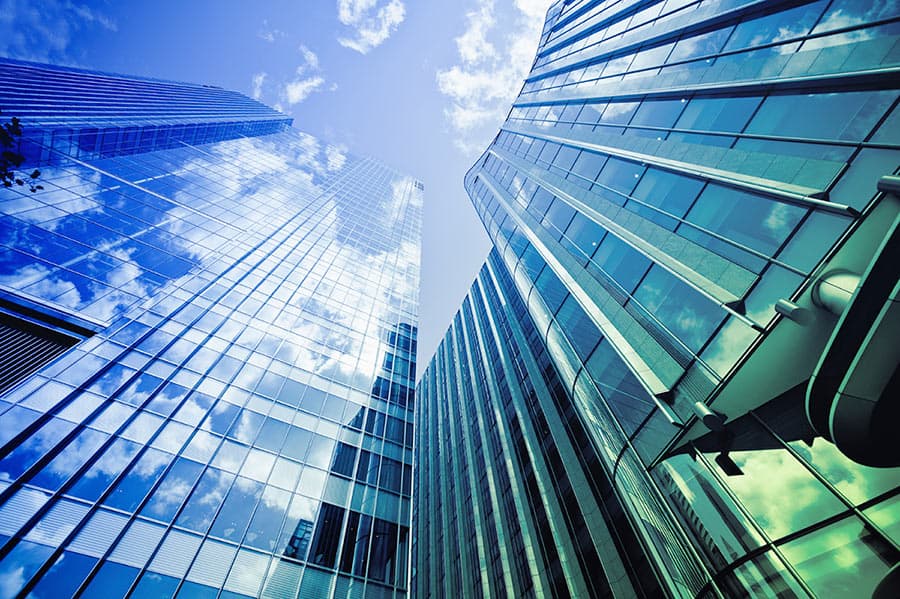 Finding the right candidates is one of the best ways to avoid legal issues in the first place. Whether it is an in-depth review for a
C-suite executive
or a
large batch of pre-employment screenings
,
ISS
gives you the best available data in an approachable and actionable format. Interviews are conducted by experienced professionals who can provide insight as well as info. Contact ISS today to have the peace of mind that comes from making the right hire.