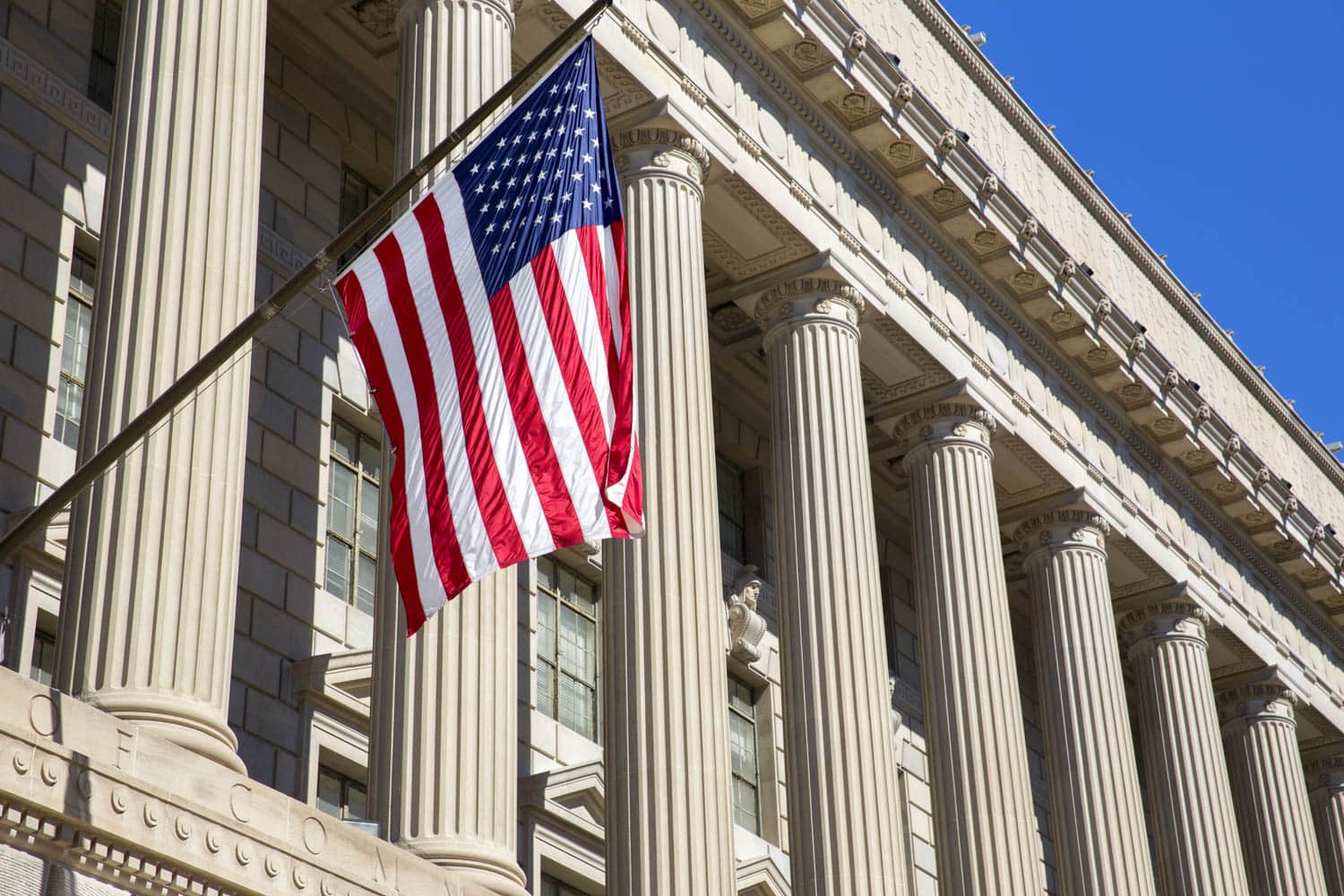 With decades of experience we are able to give

visibility

and

actionable insight

to governments and law enforcement agencies.
When working on government projects, the process is often nearly as important as the task itself. Having served at every level of law enforcement, up to and including Chief of Police, we understand those nuances, and we know how to get things done. ISS offers a host of services to government institutions, bringing insight, objectivity, and practical wisdom.
Background/Pre-employment Investigations. Background investigations include database searches, reference interviews, information-gathering about people or groups, and criminal records checks in every state and county the person has resided in the last seven years. We can search national and international databases, federal courts, Office of Foreign Asset Control lists, credit histories, social media platforms, and criminal records in every state and county where the person under scrutiny has lived.
Workplace Misconduct Investigations. How government officials investigate potential misconduct can be as consequential as the alleged misconduct itself. Our investigators deliver comprehensive investigations, including: EEOC, discrimination, harassment, hostile work environment, compensation fraud, violations of company policy, and potentially criminal incidents.
Litigation Support. To build a strong legal case, you may need additional evidence, compelling witnesses, or the testimony of subject matter experts. ISS investigators are experienced in the discovery process, trial preparation, and expert testimony. As a member of Intellnet, we can coordinate investigations around the world.
Police Investigations. Because ISS investigators have extensive experience with police policy and procedures, we specialize in investigating: excessive force concerns or complaints and other critical incidents where strong, independent, administrative investigations are required to maintain public trust. These include officer-involved shootings, pursuits and other high-liability officer-involved incidents. We may also offer on-scene response to sensitive, complex incidents.
Polygraph Examinations. ISS will answer your questions about polygraph examinations, and arrange one with our qualified examiners.
Social Media/Internet Searches. We scour electronic media using multiple search engines, key terms, and sophisticated software to gather information about a person. Our report includes samples of search results (images, articles, posts) that help you understand a person's character, reputation, benefits, or risk.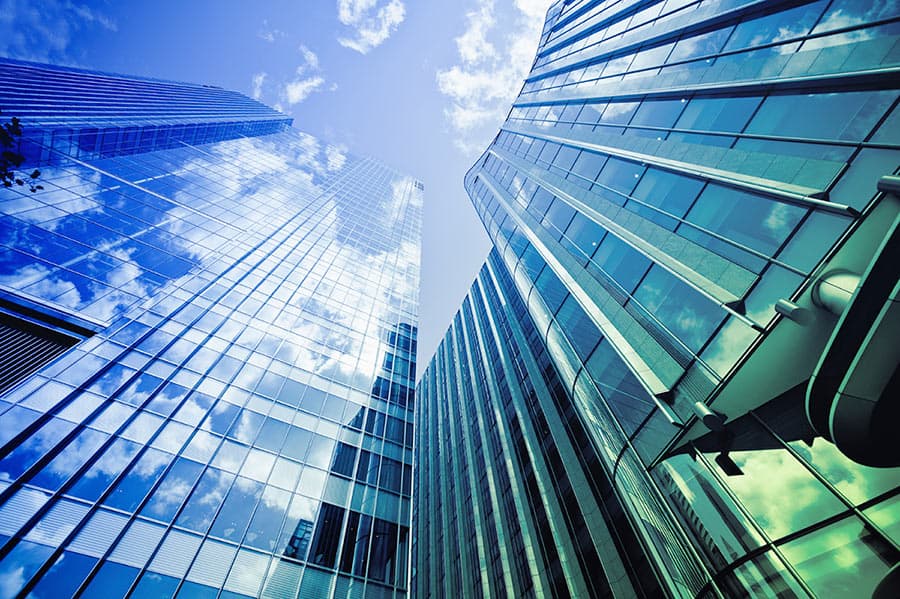 Develop & Revise Policies
Policies and procedures establish an agency's position on a variety of issues ranging from routine care of equipment to use of force or vehicle pursuits. With public safety at risk and policy adherence a
central issue
in litigation, it is increasingly important to keep these policies and procedures up-to-date and relevant. With our extensive experience in law enforcement agencies,
ISS
can write or revise existing policies to ensure they address current legal or procedural issues and provide the proper guidance for employees.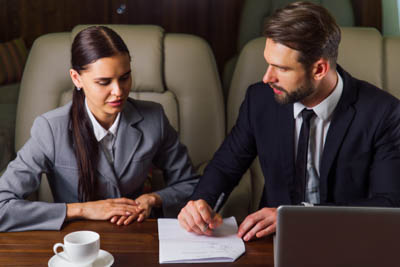 A North Carolina town manager experienced a difficult dilemma in managing an employee misconduct investigation with multiple allegations, because of interference from a town council member. The council member also alleged misconduct by the department head of the employee. Because of case complexity, need for objectivity, and desire to eliminate potential conflicts of interest, ISS was hired to investigate. ISS completed more than 56 interviews, collected evidence, reviewed policies, and presented multiple findings of workplace misconduct and evidence of interference by the council member. Through the investigation results, the town manager and town council were able to appropriately address the matter with the affected employees and council member, bringing to resolution a long-standing problem for the town, department management and employee morale.